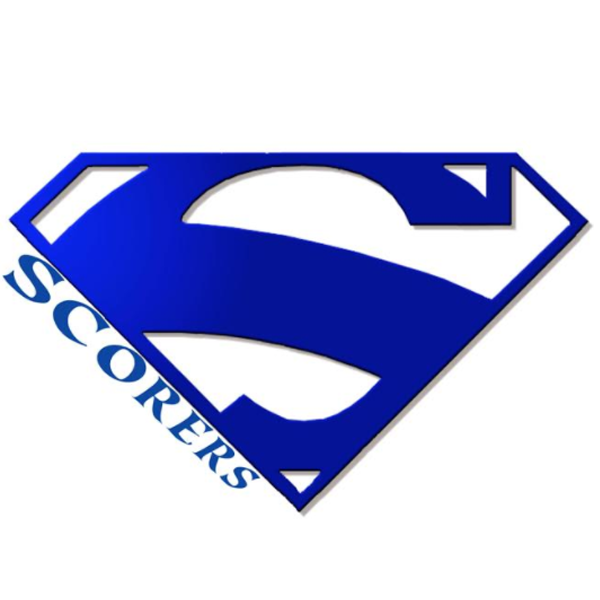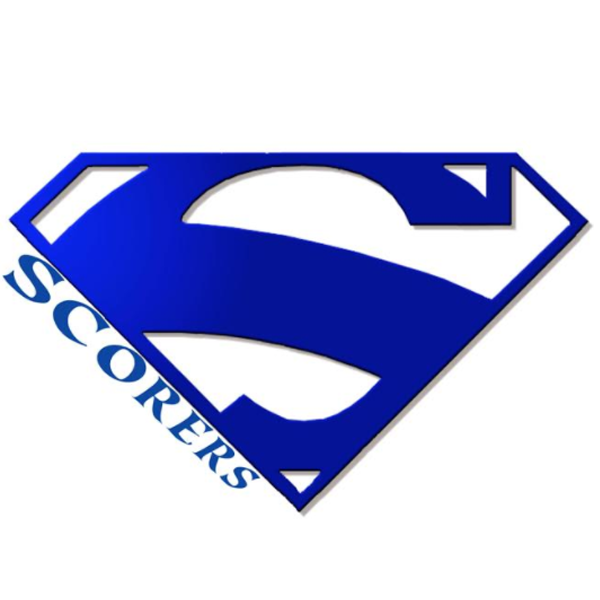 The team with the biggest off-season pickup?
There's one thing to have a chip on your shoulder, there's another to have a boulder on your shoulder. Scooby Scorers have a VERY bad taste in their mouth after the way things ended last year (much to their fault), and are itching to get that taste out of their mouths in grand fashion.
You know what helps such an effort? Landing arguably the best hitter in all of SASL in the form of Dan Dilorio.
Yes, rumors are swirling that the former Layth masher has packed his bags to join Scooby, Shaggy, Daphne, and Velma in the Mystery Machine. If this is true, Scoobies – an already offense-packed squad with the likes of Shazim and Rakesh – are going to be a nightmare most Sunday afternoons.
Scooby Scorers D2 2021 Defensive Statistics
Scooby Scorers D2 2021 Defensive Statistics
Scooby Scorers D2 2021 Offensive Statistics
Scooby Scorers D2 2021 Offensive Statistics