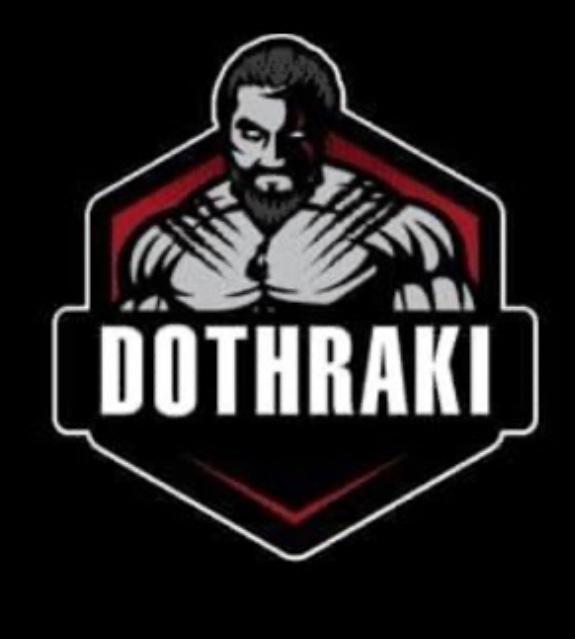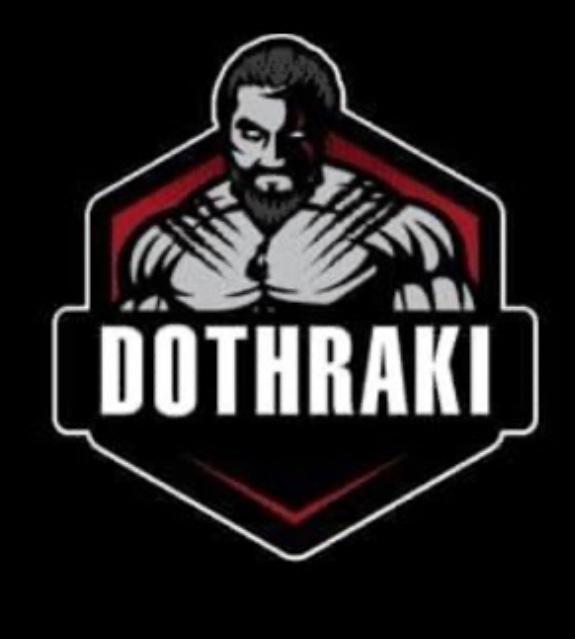 A Look Back at 2019:
Dothraki's are a rookie team making their debut in 2020 season. They do however have some names you will recognize.
The captains are brothers Sunny Naveed and Hashim Naveed. Sunny made his debut with the Bengals last year. Hashim needs no introduction as he is a SASL Hall of Famer with 4 rings under his belt. He just won the 2019 AL championship with the Savages.
Dothrakis D2 2021 Defensive Statistics
Dothrakis D2 2021 Defensive Statistics
Dothrakis D2 2021 Offensive Statistics
Dothrakis D2 2021 Offensive Statistics