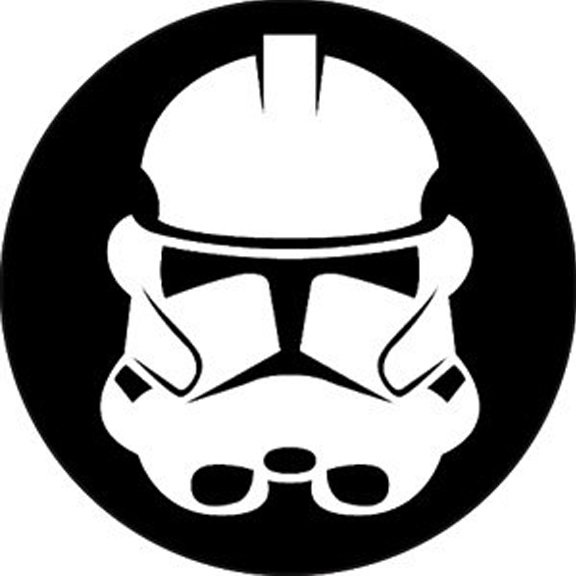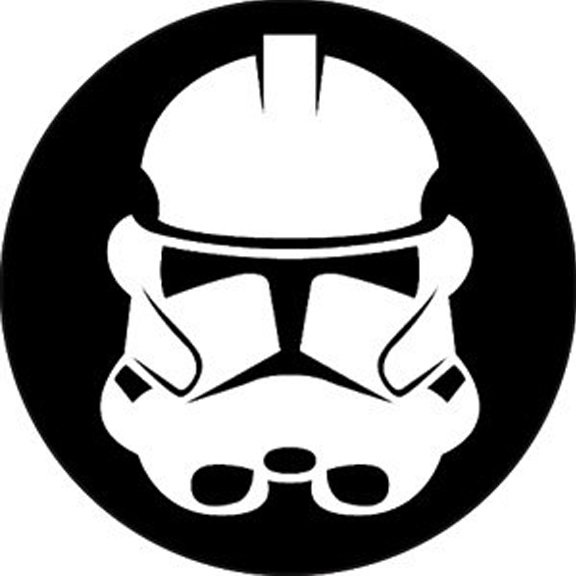 One of the top offensive teams in the AL
Just how scary deep is this year's American League? Troopers, a team that scored a win over the superpower Savages last year and the offensive firepower of Matthew Verity and Michael Kaufman are seen as the 7th best team in the pre-season power rankings? Something tells us that this prediction will be laughed at at the end of the season.
This team can stand toe-to-toe with any in the league offensively. If their defense can show up and play up to par, this could be a team that grabs the early season headlines.
Meet the Troopers
Troopers Stats
Troopers Schedule