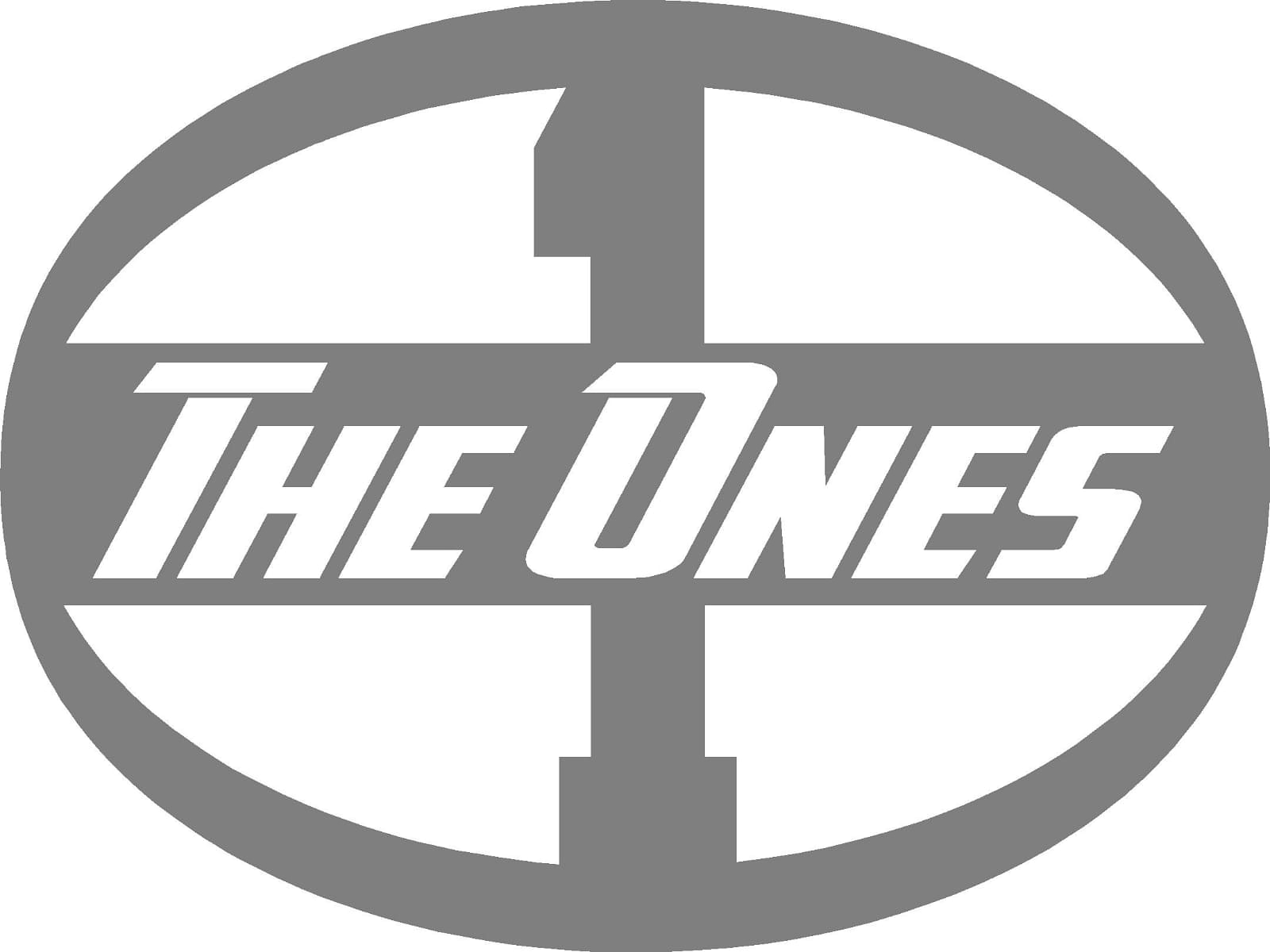 No longer a surprise team
One of the best stories of our 2018 season, was the Finals appearance The Ones made. Naeem Bhalli is the heart and soul of that team as the captain. He bought back a dormant franchise and revitalized it with some new talent, and they shocked SASL community by beating Breaking Bats in the semifinals. Bats were the first seed and The Ones were the 4th seed. It isn't often a Finals appearance feels like a slight disappointment. Hit Squad won rather easily in the Finals and The Ones must have had a sour taste all winter long.
Is it Championship or bust this season? The Ones have to now deal with high expectations. With opening day here, The Ones are one of the teams, that will be aiming to recapture some of their 2018 end of season magic. After the season, The Ones stayed active as they lost some of their top players to division rivals. Did the Ones do enough to compensate for their losses in All Star Omar Hernandez, veteran Binu Nair, etc?
Despite some losses to their team, The Ones made some very good improvements and are adding some fresh rookies who should give them a big boost in the field.
Off-Season Additions:
Their first big off season acquisition was Ray Lorenzo who came from Dynasty. Ray was a All Star last year and capable of playing multiple positions in the infield. He is also a terrific hitter who places the ball where he wants to. They also added Amby Cruceta Sr. Yes Amby's dad. If Sr. has half the pop Amby has, this is a coup. They also added SASL veterans Nitin, Jason Pasion and Zabi, who should all contribute well during the season.
We are really excited to see some of the rookies besides Amby Sr. that The Ones have added. They added rookies James Amante and Mike Bittner and we will be keeping a close eye on them.
Overall:
With so many moves, it is very hard to gauge this team. Most of the entire roster has been updated. Naeem finished in the top 5 MVP voting last year. Amby was an All Star. They should carry the lineup along with Ray Lorenzo. Other than that we really don't know much about this new team.
Off-Season Grade: Incomplete
A lot depends on their new additions. They lost a lot in Omar, Binu, Pops etc. But we need to see the new guys play to make full evaluation.
Prediction:
Too many good NL teams this year. The Ones should be a to 4 team still with a shot to make it to the Finals.