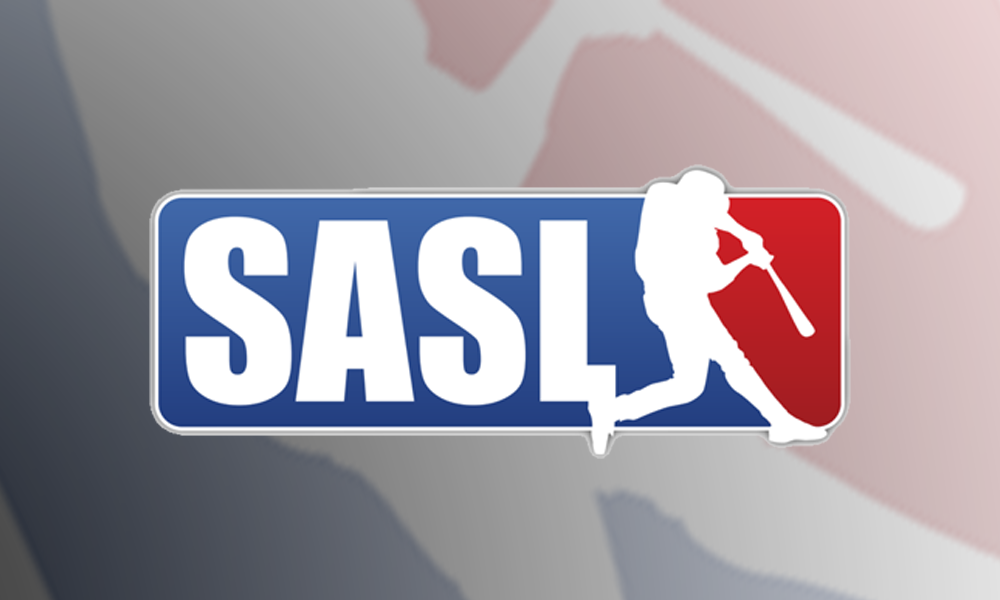 2019 NL season is 3 months away. The weather is cold, but the National League Committee is hard at work making sure we put a good product out there. The bottom line is to have FUN while ensuring parity and great competition.
The American League format was released last month. Below are the details of the National League format.  
The National League division in the SASL is designed for the intermediate and beginner level players.  
Below are the rules for the National League:
All National League players from 2018 season have been ranked by the NL committee in coordination from NL Captains from a 1-7 scale.
The Ranking sheet has been provided to all captains and any interested parties.

If you need it please reach out to Anwar @ 516.455.8774 via text/WhatsApp.
All National League teams have to meet the following criteria:
Top 12 players

in your roster have a

cap of 54 points.

Players 13

th

thru 18

th

on your roster do not count towards cap. Max 18 players per team.

Easiest way to do this is list all your players and sort them via ranking.

Player A 7

Player B 6

Player C 6

Player D 5

So on and so on and then add the top 12.
Rookie NL Players or players that did not play National League division in 2018:
Ex. Shazim Imamudin of Scooby Scorers played in only the AL division last year. Now wants to play in the NL. What is his rating? Ask Anwar.
What about players from 2017 and before?  They are not considered rookies even though they never played in the NL division. IF they played in SASL before, they need to get rated.
Ex. Pragnesh Patel played in SASL for years, but did not play in 2018. What is his rating if he wants to play in the NL? Ask Anwar.
SASL Commissioner will remove ANY ROOKIE player deemed too advanced for the division and will only be allowed to play in the American League.

Captains will need to be honest and do not add any players that are Advanced level players. We are talking Tournament level players.

Some examples are: Dan DiIrio, Denen Olson, Dex Ortiz, Hashim Naveed, etc. This ensures a balanced playing field and most importantly, safety for our beginner players.