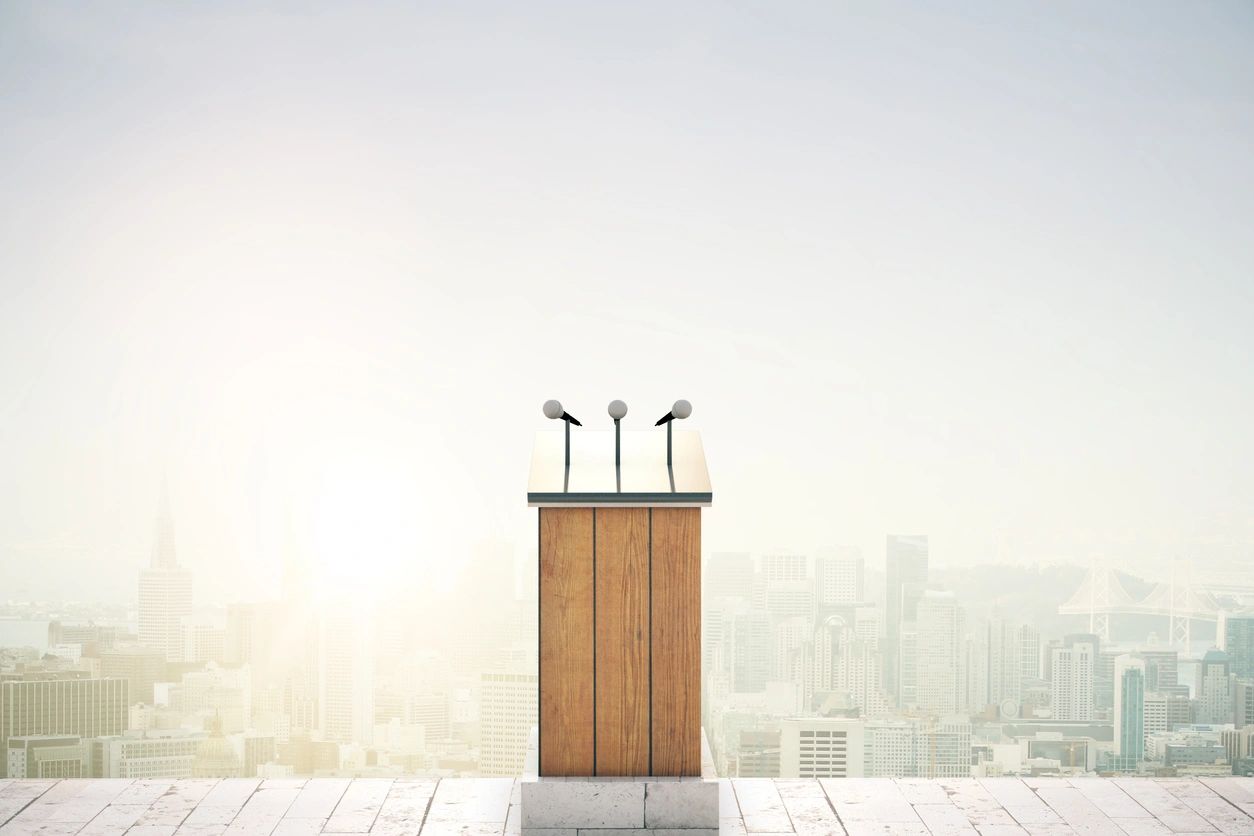 3/28
South Asian Softball League has named its next commissioner to replace Anwar Sadat. In breaking with tradition the league will be replacing Anwar with three commissioners. The commissioners are Adeel Ahmed, Prince Panicker and Kunal Oak. The commissioners will be second set of tri-commissioner for one of the leagues after South Asian Football League successfully created that set up.
Adeel Ahmed is a champion with the Tigers and most recently with the Met's of D3.  Prince Panicker has won multiple championships with Force, and the Met's.  Kunal Oak completed one of the most exciting seasons winning championships with Dynasty and the Met's in the same season.
All three of them bring unique skill sets and collectively have some great plans and a robust vision for the SASL.