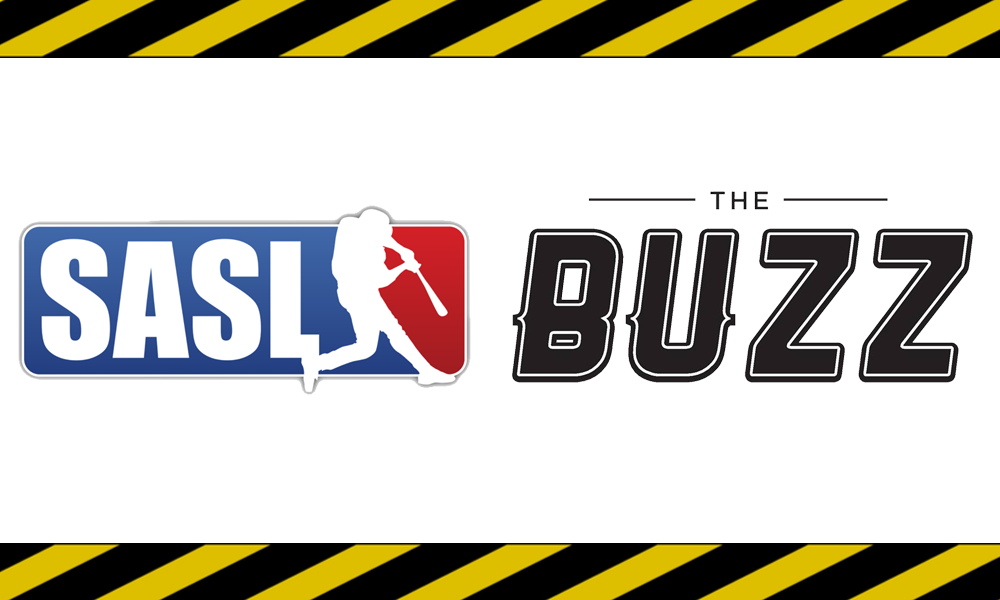 —SASL first team doesn't include Zeeshan and Nadeem?! Do these writers know the word CLUTCH? From the message boards themselves…
—Nick Yip left out from the second team? Other than Dan, tell me a more feared hitter! I'll wait!
—How long before players "forget" Covid guidelines?
Every team has to bring hand sanitizers?
no team huddles? no handshake line?
will anyone with one cough get the death stare?
but seriously! Let's stay safe and healthy!
—When is SASL going to finally have a Hall Of Fame? Looks like the players from 2005-2015 are already slowly fading from memory.
—Late rumblings of Troopers making a surprise addition in Majid Raufi. Will this acquisition get them in contention?
—SASL announced switch from SB12 to Dudley Thunder & Fire softballs for this season.
—Calling it now: preseason rankings have TSFE and Dothrakis too high. The Ones and MonStars too low.
—Engagement on the website has reached all time high for a 5 day stretch. The writers this year are doing a good job. Will they have the legs to do it all year?
—Black Mambas. Cool name. Cool logo. Nice work from them so far.
—Shoutout to Sikander Dhillon, Sohel Vaid, Masoom Siddiqui. 3 heroes who kept us entertained during the delayed start to the season in the message boards!
—Opening day only couple of days away. Hopefully the rain stays away Sunday morning!
—Good luck to all the teams on Sunday!