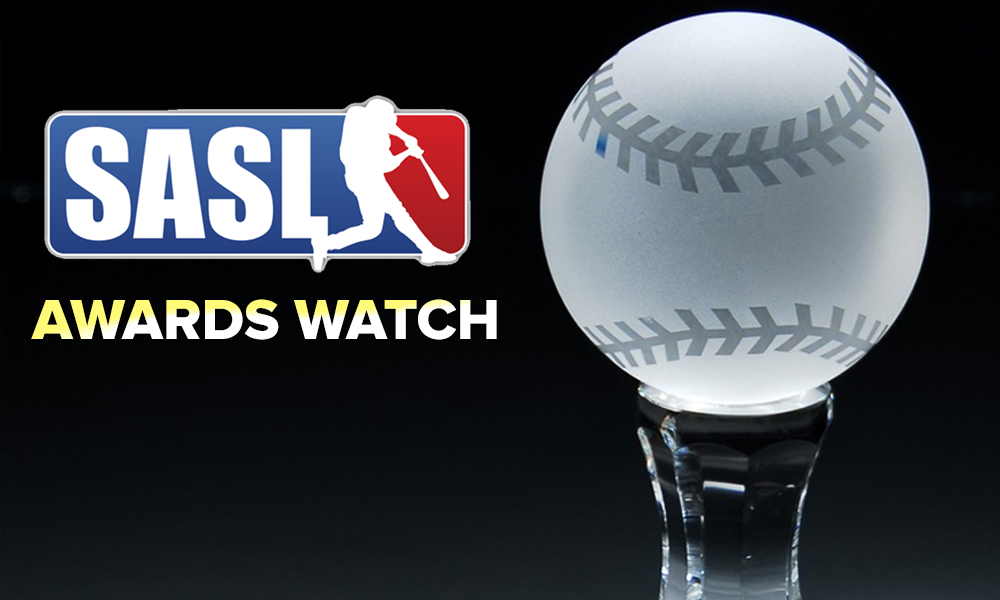 MVP in the NL is heating up, as we have current favorites, along with other players who could easily make a push the last few seasons.
1. Mike Liang (Dynasty) – One of the best outfielders in the league for sure. On top of that, he's 3rd in the NL in batting average, tied for second in home runs, 4th in OPS, and 5th in OBP. So you get a 2 way player to anchor your outfield and hit in the 3-5 spots? Yeah, that'll get you heavy MVP consideration for sure.
2. Mike Velez (Shooter McGavins) – Another outfielder who's lockdown hands down. At the plate, he leads the NL in hits, second in runs, second in total bases, and inside the top 10 in most other offensive categories. He's the engine that makes the Shooters go, and solidifies the middle of the order for one of the leagues best NL teams throughout the season.
3. Yamin Patel (Dynasty) – Leads the NL in runs, home runs, rbi, total bases and slugging. Second in OPS by two-tenths of a point. This season, he is clearly the NL's premier masher and taking advantage of having the likes of Omar, Amit, and Yamin. He's also been an improved defender in the outfield. Looking good for Dynasty right now with 2 guys in the top 3.
4. Frank Perez (Scoobies Force) – Leads the NL in OPS, 3rd in OBP, 6th in runs, and tied 7th in total bases. His sexy numbers (hr, rbi) may be down, but given the entire team production, he's not needed to do as much as before. Would be ahead of Yamin, but his play at SS has been uneven. The best hitter on a top 2 team and gives the team a huge punch when rolling, which has been almost every week this year.
Honorable Mention: Omar Hernandez (Dynasty), Ahmad Halimi (Hit Squad), Jason Gregory (Bengals)