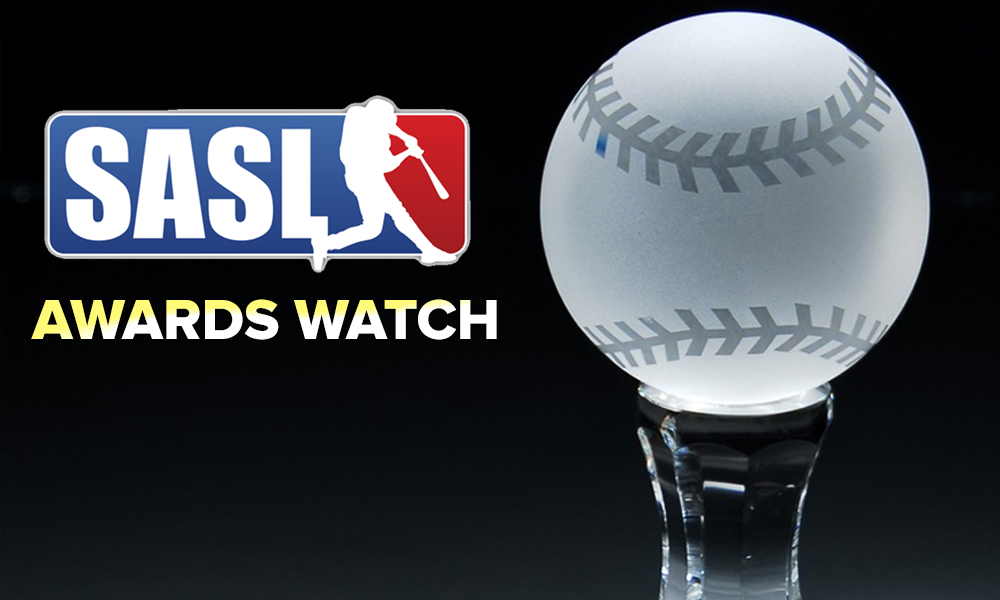 The NL saw a facelift in 2019; a lot of new teams came in, while the veteran teams retooled drastically. Who's looking like the front runner for the GM of the year after 3 weeks? Let's look at the top 3 candidates:
1. Ronak and Aasheesh (Shooter McGavins) – Had a good showing in fall, losing to Dynasty in the fall playoffs, so we knew the team had some promise. However, after not being able to keep Saiful and Kunal, no one expected them to rebound from those losses so well. They brought in a superstar 2 way player in Mike, lockdown shortshop Khurram, and veterans in Rich and Gage. Not to mention, they kept Irfan, VJ, and Waqas, who are all producing big numbers. This roster defends, and can really hit. 6-0 does not seem like a fluke, and right now they look like one of the favorites in the NL at the season's quarter mark.
2. Manju and Abir (Bengals) – After getting blown out in SNL, rumors of their demise was running rampant. Well, not only are they back, this could be the arguably the best version of the team in their history. Jason has returned in a big way, but he's not alone. Hasan, Bilal, Saeed, and Yash have all produced. Travis is as reliable as they come in the middle of the order. Anwar and Pervez haven't even gotten it going yet. At full strength, this team has no holes and can outhit anyone. Some people may argue that they've had an easier schedule than other teams, but we're looking at their potential on top of producing an undefeated record.
3. Prince and Scooby (Scoobies Force) – Questions swirled around this team before the season. Force and Scoobies had a big rivalry years ago with very contrasting styles; would their egos mesh? A lot of veterans on the team had big roles in the past; would people make sacrifices? Well all of those questions, and any others, got checked off in a big way with a 5-1 start. The team has shown great chemistry, a ton of depth, and elite defense. It never hurts when the core of two veteran teams can add the MVP from last season in Frank, and big time two way player in Saiful. Scary thought for the league: on a team with hitters like Frank, Mike, Shaz, and Saiful, the teams best hitter has been Burhan who's hitting near the bottom of the order. Good luck navigating that lineup.