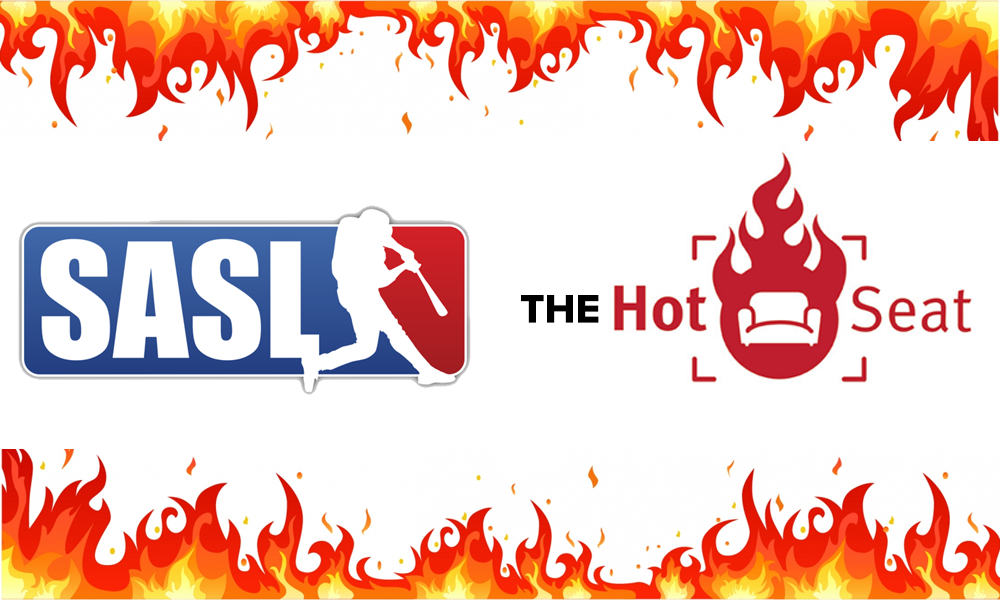 The Hot Seat with Jason Gregory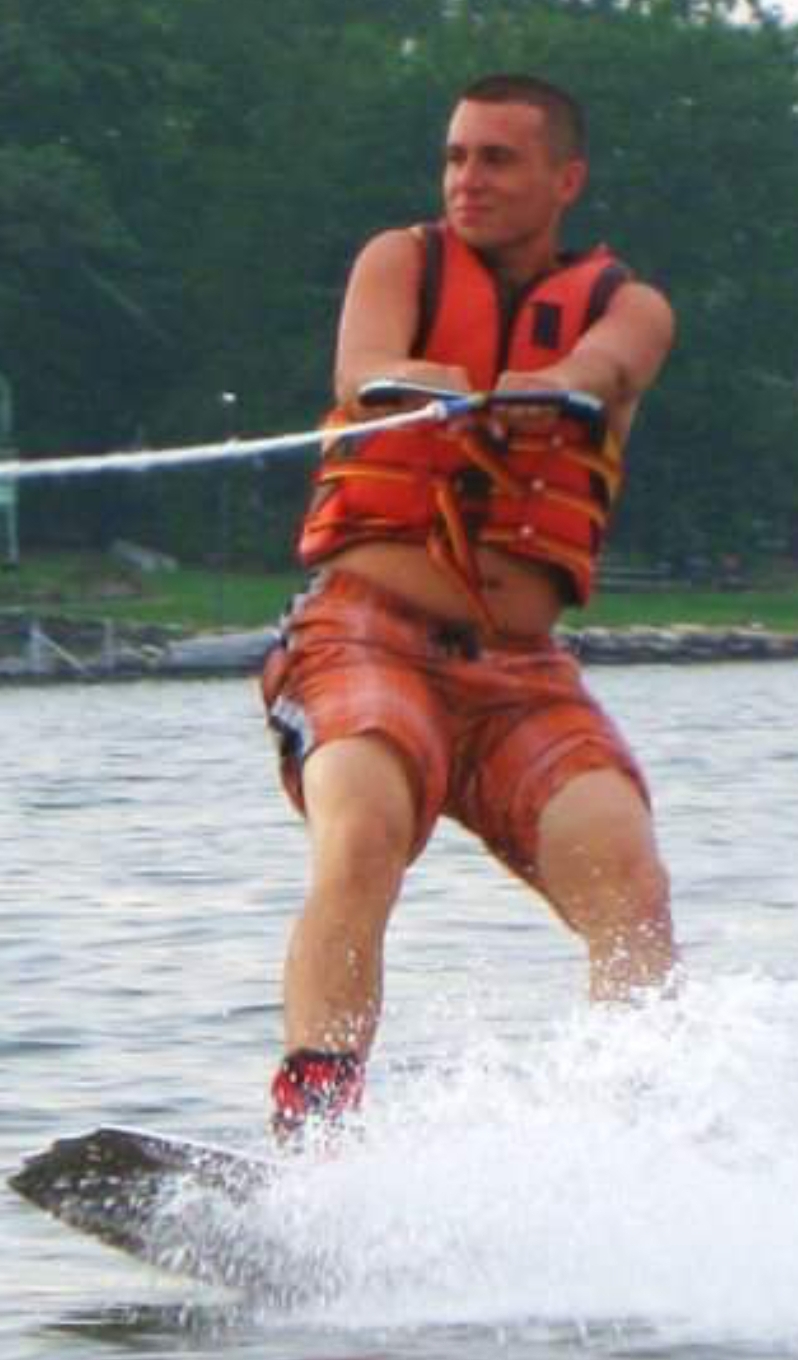 Welcome to Hot Seat, Jay! As the face 516 and possible stunt double for Casey Affleck, Jason Gregory gets the honor of being on the TV-MA version of the SASL Hot seat.
Let's get right to it…
Jay.. . You are taking a bigger leadership role in 516 this year. What changes are you instituting to maximize 516 this year?  

We added some new pieces since last year that I think will help us out in areas we struggled last year, The biggest thing is the team morale and everyone being on the same page with the same goal in mind, Which is to win a Championship but more importantly is getting everyone to just focus on their job, don't try to do too much this is a TEAM sport.

What do you do outside of softball for fun.. any hobbies?  Special talents?

I also play in SAFL for the bandits as QB, love to play basketball and all other sports, Big into spending time with my family other than that just Enjoy Life you only get one shot at it.

Who do you think is the sexiest player in SASL? (God I hope it's no one on Dad Bods)

Me.

Yankees or Mets?

Yanks All Day

What are your thoughts on the competition in the AL division this year? How far will 516 go?

The competition really stepped up this year, everyone reloaded and its exciting because you need to be on you're A game every week. Obviously, I believe we are going to win the Championship, that's the goal each year.

Denon has finished top 5 MVP in multiple seasons. Why do you think he hasn't won the MVP trophy?

I just don't understand it, its crazy that he hasn't won it, but I think it has to do with the SASL committee being so close and favoring people they know over people they don't really know well besides seeing him play. Just The opinion of an NSA lol

Can Denon be considered the 'Thanos' of SASL? Or does that title belong to Anwar?

I'll say Anwar just because Denon is probably one of the coolest and nicest dudes you will ever meet, not saying Anwar isn't but he is the Comish so he's probably considered Thanos to others in the league that don't agree with what he says.

What was the last movie you saw and tell us your review on it? No Spoilers please.

Captain Marvel, it was decent only saw it for the new Avengers.
You get stuck on a remote island with just one of your teammate, who will it be and why?

Mauris, cause he isn't going to panic dude is super chill.
You have recently played with your old team, Bengals in NL. What are your thoughts on the current roster, compared to the previous group?

Totally Different, When I started with them we were decent but not at that championship level. The team now is ready to contend for a championship in my eyes, Watch out NL division the Bengals are for real!!!

Rapid fire answer,,,One word that comes to mind when you see:

   Sanjay: F*ck hes up again

   Mauris: Old

   Yoba: My dude

   Yoda: Don't care

   Kyle: Flash

   Bill Cosby: Damn

   Ivanka Trump: Rich

   Tyler: Young

   Wahid: Good man

   Tyler Perry: Talented