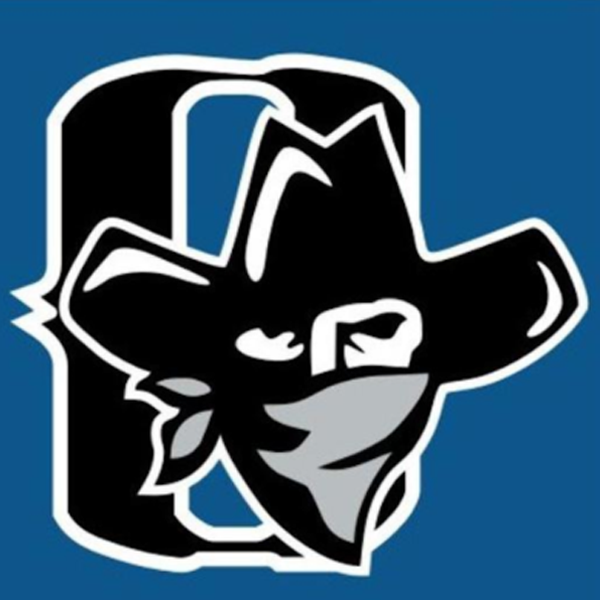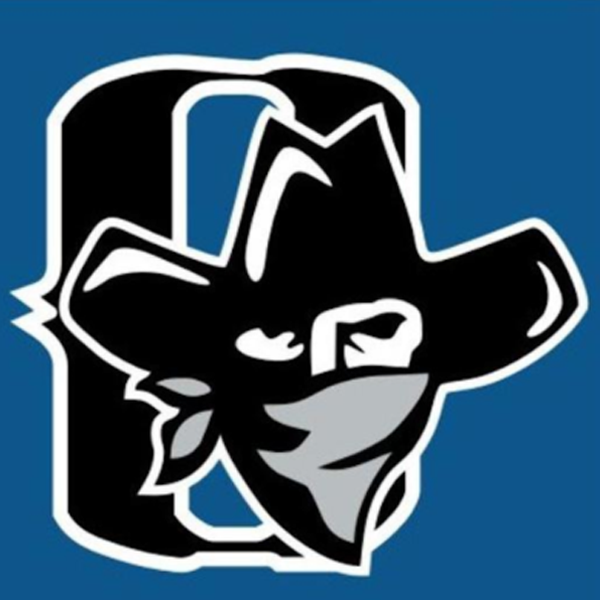 The original bad boys of SASL are back
…and louder than ever.
The Outlaws, now led by Captain Saiful Ashraf, bring back one of the most feared franchises in SASL history. The Outlaws, champions in 2005 and 2007, suffered a heartbreaking finals loss in 2013, coming within a strike of the championship – only to see a 4-run lead evaporate into a one-run loss to SWAT.
This team will have plenty of power, athleticism, and speed in the field – with Gregg Murrello making his return to the league (after a brief one-week stint with the Mighty Ducks last year), he'll be joined by the likes of the aforementioned Saiful, Ahmad Halimi, and Majid Raufi.
Meet the Outlaws
Outlaws Stats
Outlaws Schedule