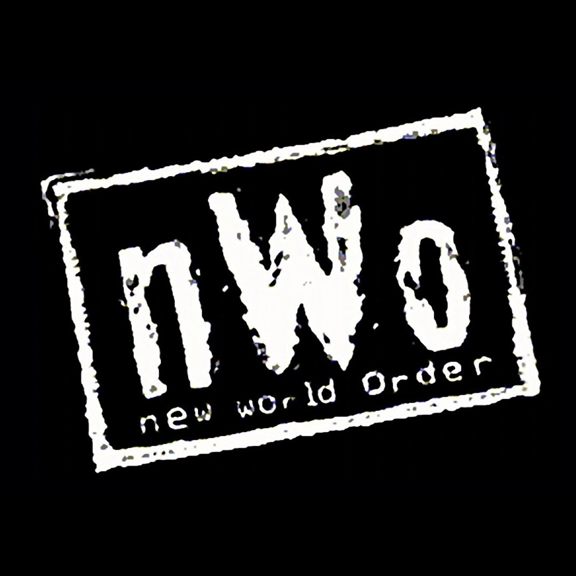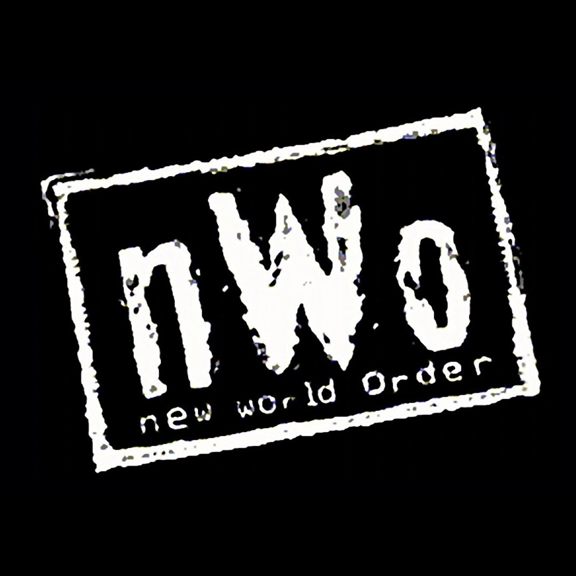 Loud. Brash. nWo will bring the noise with their bats (and their loud mouths), but can they hack it on defense?
Snuck into playoffs last year and then surprised everyone by winning the SNL game.
However, they lost Masoom and RP over the offseason. Clear downgrade in that batting order.
Did Asim and Ayaz add enough to replenish this up and coming franchise?
Meet nWo
nWo Stats
nWo Schedule