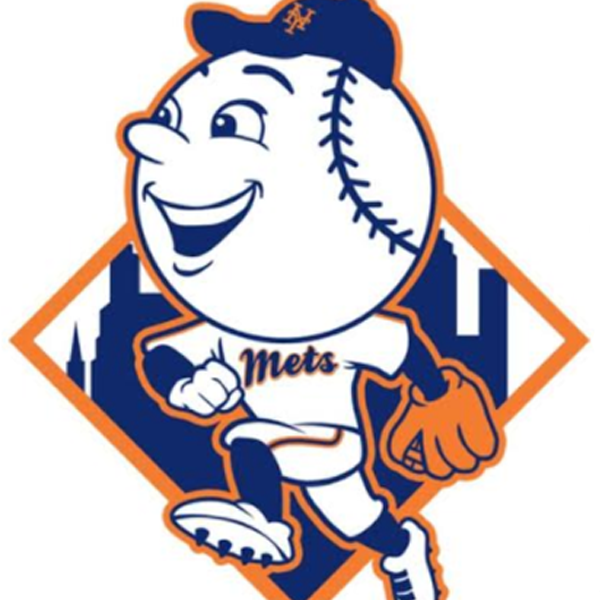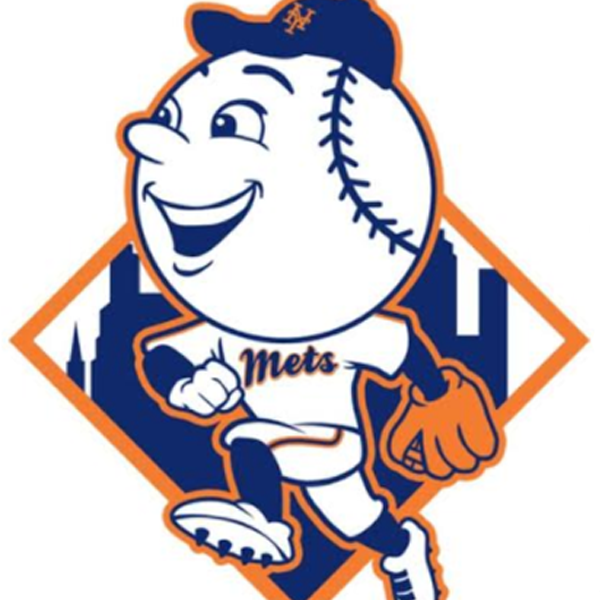 Meet the Mets
Looking for a potential wildcard team?
Meet the Mets. No, literally, meet the Mets. Ali Arshad, one of the most underrated captains in the SASL has done it again – putting together another power-heavy line-up with the likes of Harpreet Chadda, Kunal Sra, and Ramy Abdelhamid. Ali, himself, may be one of the most successful pitchers in SASL history.
Behind Hashim, John Sans might be the top SS in the American League.
Meet the Mets
Mets Stats
Mets Schedule