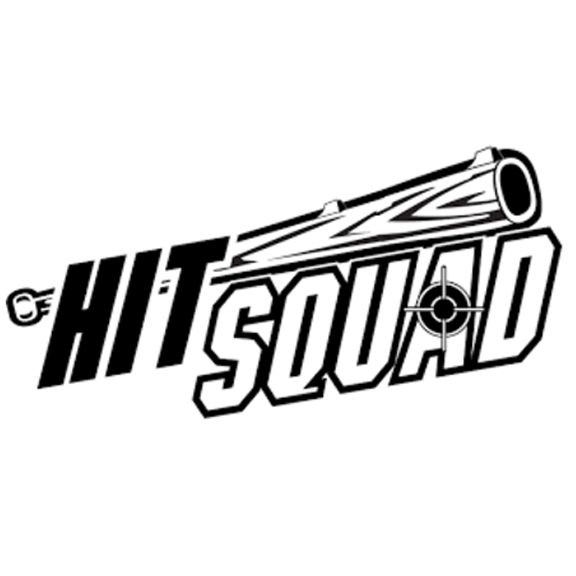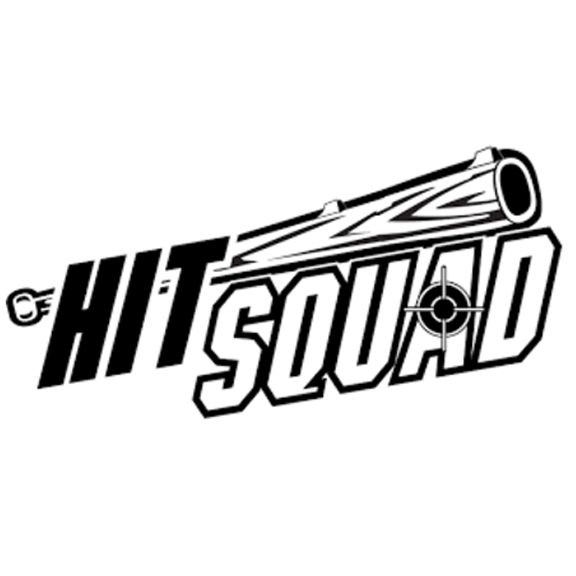 Top-tier NL team has big shoes to fill 
HS made it to the Semifinals last year before wilting to the eventual champions Savages.
Then they lost their best player John Demartino.
However, a team that has veterans such as Ammad, Solyman, captain Ghulam, pitcher extraordinaire Wahid and All Star Hakim, you can bet they will be near the top.
Meet Hit Squad
Hit Squad Stats (Spring 2018)
Hit Squad Schedule (Spring 2018)
| Date | Event | Time/Results | League | Season | Venue | Article |
| --- | --- | --- | --- | --- | --- | --- |
| 2018-04-22 08:30:37April 22, 2018 | Bengals vs. Hit Squad (Game 1) | 3 - 7 | South Asian Softball League (Division 2) | 2018 (Spring) | Wantagh Park, Field B | Recap |
| 2018-04-22 10:00:58April 22, 2018 | Hit Squad vs. Bengals (Game 2) | 16 - 10 | South Asian Softball League (Division 2) | 2018 (Spring) | Wantagh Park, Field B | Recap |
| 2018-04-29 08:30:20April 29, 2018 | Hit Squad vs. Strike Force (Game 2) | 11 - 12 | South Asian Softball League (Division 2) | 2018 (Spring) | Wantagh Park, Field B | Recap |
| 2018-04-29 08:30:23April 29, 2018 | Strike Force vs. Hit Squad (Game 1) | 8 - 9 | South Asian Softball League (Division 2) | 2018 (Spring) | Wantagh Park, Field B | Recap |
| 2018-05-06 11:00:45May 6, 2018 | The Ones vs. Hit Squad (Game 1) | 1 - 6 | South Asian Softball League (Division 2) | 2018 (Spring) | Eisenhower Park, Field D | Recap |
| 2018-05-06 12:15:55May 6, 2018 | Hit Squad vs. The Ones (Game 2) | 6 - 4 | South Asian Softball League (Division 2) | 2018 (Spring) | Eisenhower Park, Field D | Recap |
| 2018-05-13 08:30:30May 13, 2018 | Hit Squad vs. nWo (Game 1) | 11 - 16 | South Asian Softball League (Division 2) | 2018 (Spring) | Stillwell Park (Syosset) | Recap |
| 2018-05-13 10:00:46May 13, 2018 | nWo vs. Hit Squad (Game 2) | 16 - 19 | South Asian Softball League (Division 2) | 2018 (Spring) | Stillwell Park (Syosset) | Recap |
| 2018-05-20 18:00:20May 20, 2018 | Dynasty vs. Hit Squad (Game 1) | 7 - 19 | South Asian Softball League (Division 2) | 2018 (Spring) | Mitchel Field | Recap |
| 2018-05-20 19:30:27May 20, 2018 | Hit Squad vs. Dynasty (Game 2) | 3 - 18 | South Asian Softball League (Division 2) | 2018 (Spring) | Mitchel Field | Recap |
| 2018-06-03 18:00:48June 3, 2018 | Hit Squad vs. Purple Reign (Game 1) | 16 - 13 | South Asian Softball League (Division 2) | 2018 (Spring) | Burns Park | Recap |
| 2018-06-03 19:30:57June 3, 2018 | Purple Reign vs. Hit Squad (Game 2) | 12 - 8 | South Asian Softball League (Division 2) | 2018 (Spring) | Burns Park | Recap |
| 2018-06-10 18:00:50June 10, 2018 | Hit Squad vs. Breaking Bats (Game 1) | 3 - 4 | South Asian Softball League (Division 2) | 2018 (Spring) | Mitchel Field | Recap |
| 2018-06-10 19:30:05June 10, 2018 | Breaking Bats vs. Hit Squad (Game 2) | 11 - 12 | South Asian Softball League (Division 2) | 2018 (Spring) | Mitchel Field | Recap |
| 2018-06-24 11:00:41June 24, 2018 | Bengals vs Hit Squad (Game 1) | 2 - 5 | South Asian Softball League (Division 2) | 2018 (Spring) | Cantiague Park, Field D | Recap |
| 2018-06-24 12:15:19June 24, 2018 | Bengals vs Hit Squad (Game 2) | 21 - 8 | South Asian Softball League (Division 2) | 2018 (Spring) | Cantiague Park, Field D | Recap |
| 2018-07-03 00:08:38July 3, 2018 | Hit Squad vs. Strike Force (Game 1) | 7 - 4 | South Asian Softball League (Division 2) | 2018 (Spring) | | Recap |
| 2018-07-03 00:09:15July 3, 2018 | Strike Force vs. Hit Squad (Game 2) | 5 - 16 | South Asian Softball League (Division 2) | 2018 (Spring) | | Recap |
| 2018-07-09 12:05:26July 9, 2018 | Hit Squad vs. The Ones (Game 1) | 14 - 22 | South Asian Softball League (Division 2) | 2018 (Spring) | Carmen Ave Field | Recap |
| 2018-07-09 12:06:02July 9, 2018 | The Ones vs. Hit Squad (Game 2) | 5 - 9 | South Asian Softball League (Division 2) | 2018 (Spring) | Carmen Ave Field | Recap |
| 2018-07-17 01:33:10July 17, 2018 | Hit Squad vs. nWo (Game 1) | 17 - 13 | South Asian Softball League (Division 2) | 2018 (Spring) | Seamens Neck Park, Field 3 | Recap |
| 2018-07-17 01:33:48July 17, 2018 | nWo vs. Hit Squad (Game 2) | 12 - 13 | South Asian Softball League (Division 2) | 2018 (Spring) | Seamens Neck Park, Field 3 | Recap |
| 2018-07-23 21:33:41July 23, 2018 | Dynasty vs. Hit Squad (Game 1) | 13 - 12 | South Asian Softball League (Division 2) | 2018 (Spring) | Cantiague Park, Field D | Recap |
| 2018-07-23 21:34:22July 23, 2018 | Hit Squad vs. Dynasty (Game 2) | 8 - 7 | South Asian Softball League (Division 2) | 2018 (Spring) | Cantiague Park, Field D | Recap |
| 2018-07-29 11:00:34July 29, 2018 | Purple Reign vs. Hit Squad (Game 1) | 5 - 3 | South Asian Softball League (Division 2) | 2018 (Spring) | Burns Park | Recap |
| 2018-07-29 12:15:30July 29, 2018 | Purple Reign vs. Hit Squad (Game 2) | 17 - 8 | South Asian Softball League (Division 2) | 2018 (Spring) | Cantiague Park, Field D | Recap |