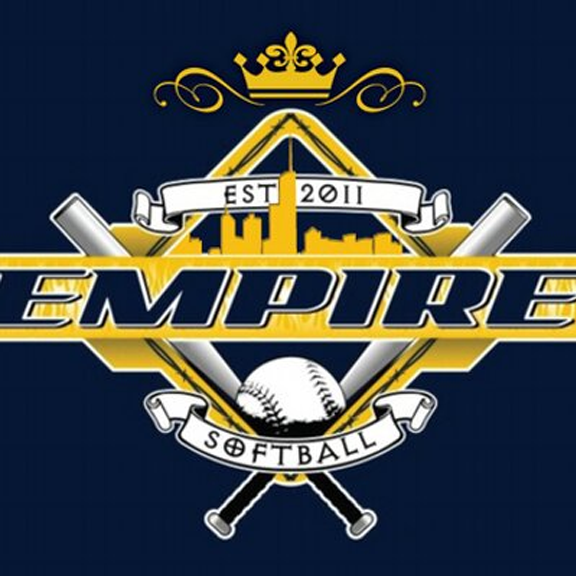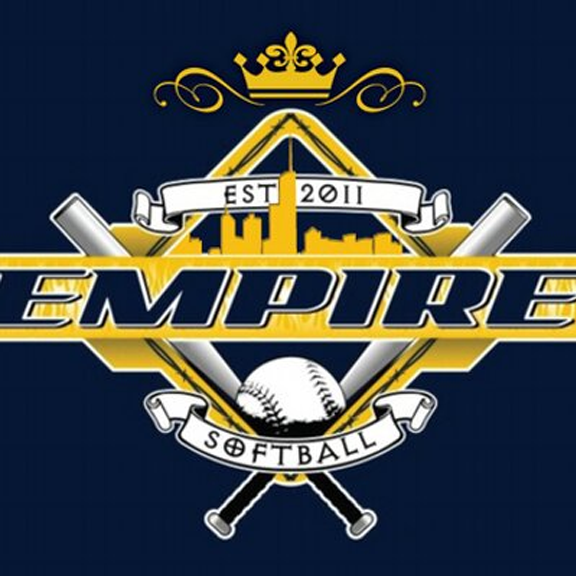 Is this, finally, the year for Empire?
If there were a "Best Supporting Actor" award in the SASL, it would have to go to Empire.
Seen as one of the original "super teams" in 2011, Empire has seen season after season of heartbreaking finishes, including the 2011 finals against a shorthanded Softballers squad, 2015 in the finals against Savages, losing on a walk-off dropped ball – in the outfield – in the 2016 semi-finals against the Heavy Hitters, and then yet again coming up short in the 2017 finals against the Savages.
Phew.
Captain Faizal Sheriff, Jason Reis, Prince Panicker, and the boys in blue and yellow bring back their offensively stacked squad for another run, hoping for a better finish in 2018.
Meet Empire
Empire Stats
Empire Schedule