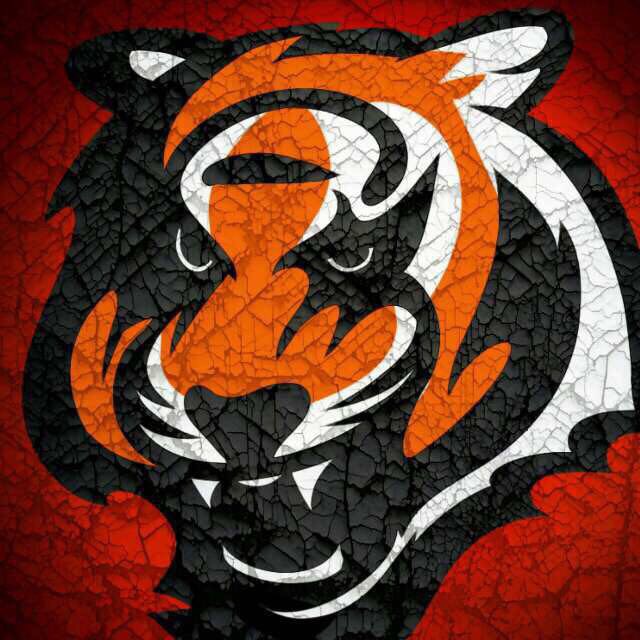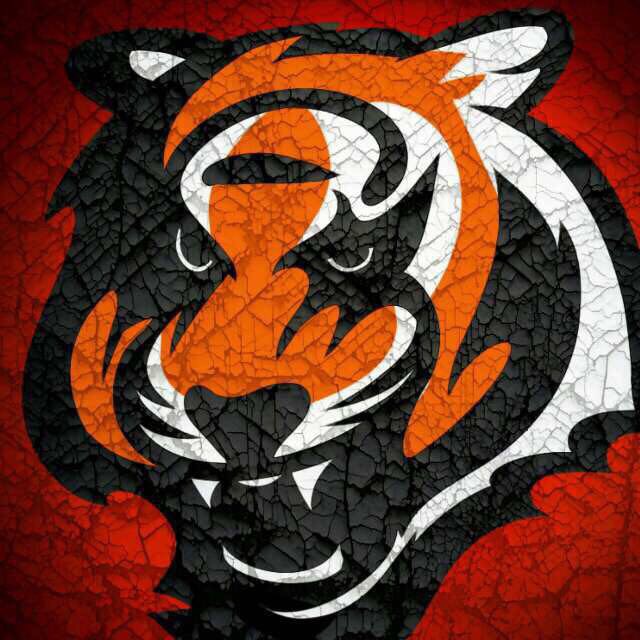 They're Back!
Led by new leadership in SASL veterans Salman and Faisal, this team was on the verge of something special until the divisions were merged.
Starting over again, can they recapture some of that old magic?
Looking for a special talent? Look no further than SS Matt Schreiber, who – along with Hashim Naveed – is the best defensive SS in all of SASL.
Meet the Bengals
Bengals Stats
Bengals Schedule