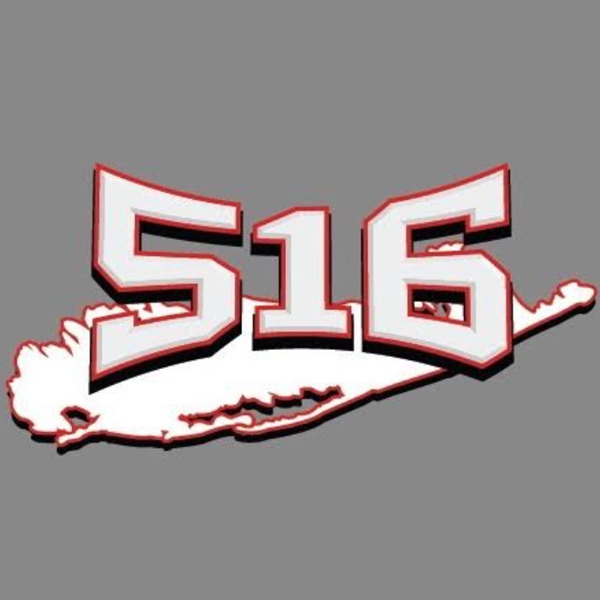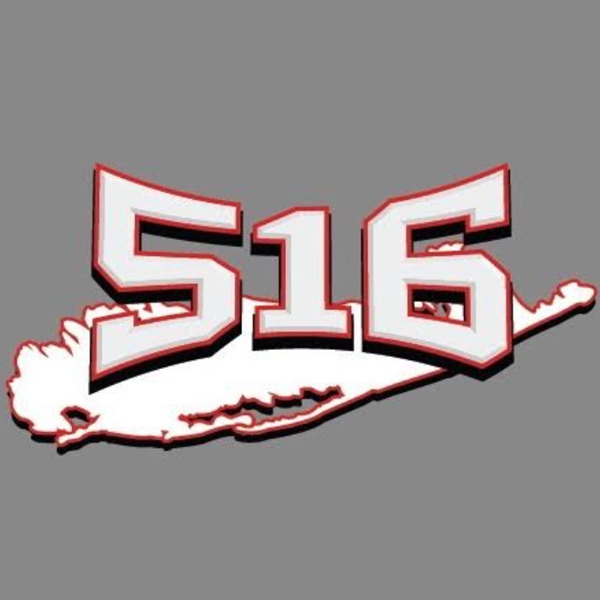 The Mystery Team of 2018
516 is going to enter the 2018 season as a bit of a mystery.
The team is headed up by the former Scooby Scorers star trio of Sanjay Sharma, Jason Gregory, and the fearsome Denon Olsen. Not much is known beyond that and certainly not much more is known as to why there was a split in the Scooby franchise, but having the three aforementioned players (especially with the sheer power of Denon) alone is a great start for the proud Nassau County residents.
Meet 516
516 Stats
516 Schedule