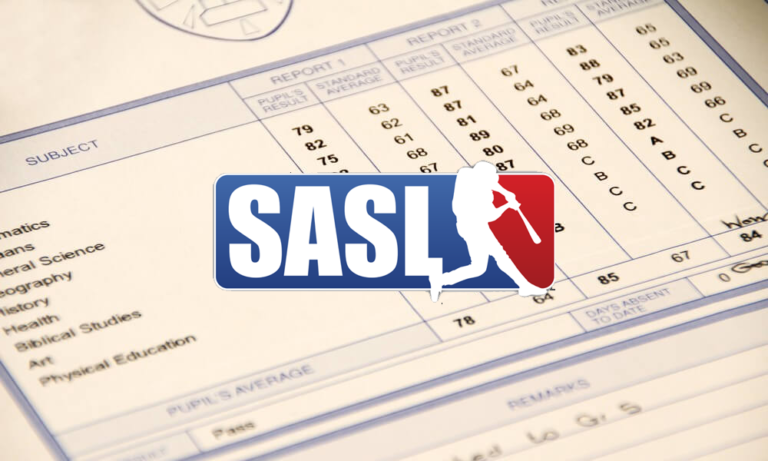 High Rollers vs. Resurrection-
Game of the week- Battle for first place- should be some great games. Resurrection has some great defense but no pitching and the High Rollers have some insane bats, starting with Kunal Oak who has 15 home runs (?!?!) in 12 games. Let the intentional walks begin. Both lineups are solid up and down. High rollers will come out focused as they want to hold on to the 1 seed but the teams are very evenly matched. It will come down to which bottom of the lineup produces.
Split
Batz vs. Ruff Ryders
Will the Batz show up? They have had attendance issues even though they are notorious for their 15 man lineups. Either way, Ruff Ryders should dominate with Wahid and Anthony Dindyal who, sad to say, this will probably be his last year in D3 until he comes back after his prime in about 20 years. The batz need a full squad and most likely will not have their studs Sajeel and Nabeel in attendance so they will be swept and it will not be pretty.
Ruff Ryders Sweep.
Dadbodz v Hornets
The make-up game everyone has not been waiting for 5 weeks is happening- but its not a make-up game. Hornetz have put out a solid effort many times but have come up just a bit short. Dadbodz are fighting to make the playoffs. There should be 2 close games but the Dadbodz are desperate and will come out on top. The race for the final playoff spot should be exciting as the Dadbods and Bats are fighting for their playoff lives. It might all come down to if there is a makeup game scheduled. If not, Dadbods might not have a chance. So they might want to take it a little easy and not mercy the Hornets.
Dadbods Sweep.