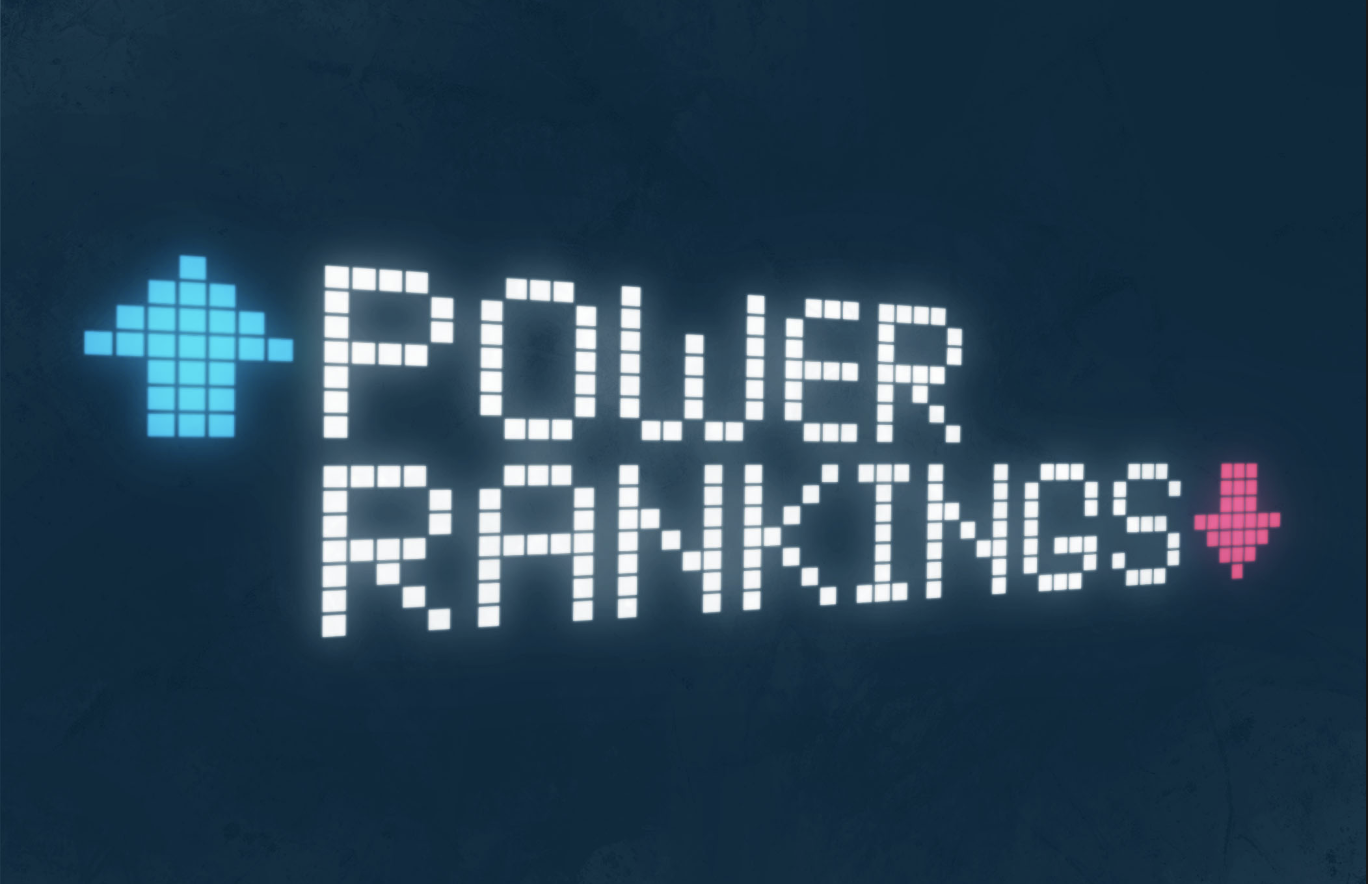 SASL D3 2021 – Week 9 Power Rankings
High Rollers (16-7) – The High Rollers are clearly the best team in the league. They have +120 run differential in the league and have won 7 straight games before splitting with the The offense is hitting its groove with the middle of the order leads the league in OPS. They are going to look to cruise over the next few weeks as they get ready for playoffs.
Resurrection (12-8) – Resurrection crushed the Bats over the weekend. The defense stifled the opposing hitters allowed the offense to roll over the floundering Bats. They continued their hot hitting and solid defense. They needed a resounding weekend remind the High Rollers that they are a threat.
Rough Riders (11-8) – The Rough Riders had a relatively easy weekend cruising past the Hornets. The outfield caught almost everything hit their way.  The pitcher was lights out in Game 1. There were a number of injuries during their sweep so that may come into play as we head down the stretch. The good news is that the team has a deep lineup, allowing players to possibly rest before the
Bats (9-10) – Bats remain at number 4 in the rankings this week playing inconsistent softball over the past few weeks. They didn't score any runs last week against the Resurrection.Next week will be pivotal for the Bats and they'll be battling the Dad Bods for the last playoff spot.
Dad Bods (7-10) – The Dad Bods had hard-fought games against the High Rollers and managed to earn a split. They showed up to play this week and came through in game 2. Some weeks they show up and dominate while other weeks they can't find their way. They are going to have to find some consistency if they're going to make the playoffs. The next few games will be fun to watch as the Bats and Dad Bods jockey for the last spot.
Hornets (2-15) – The Hornets were all over the place this week with attendance issues and poor pitching in game 1. They managed to put together a solid effort in game 2 but it was too little too late. With the few weeks left in the season, the best they can do is play spoiler to other teams. They can try to build on lessons from this year as they retool for next year.