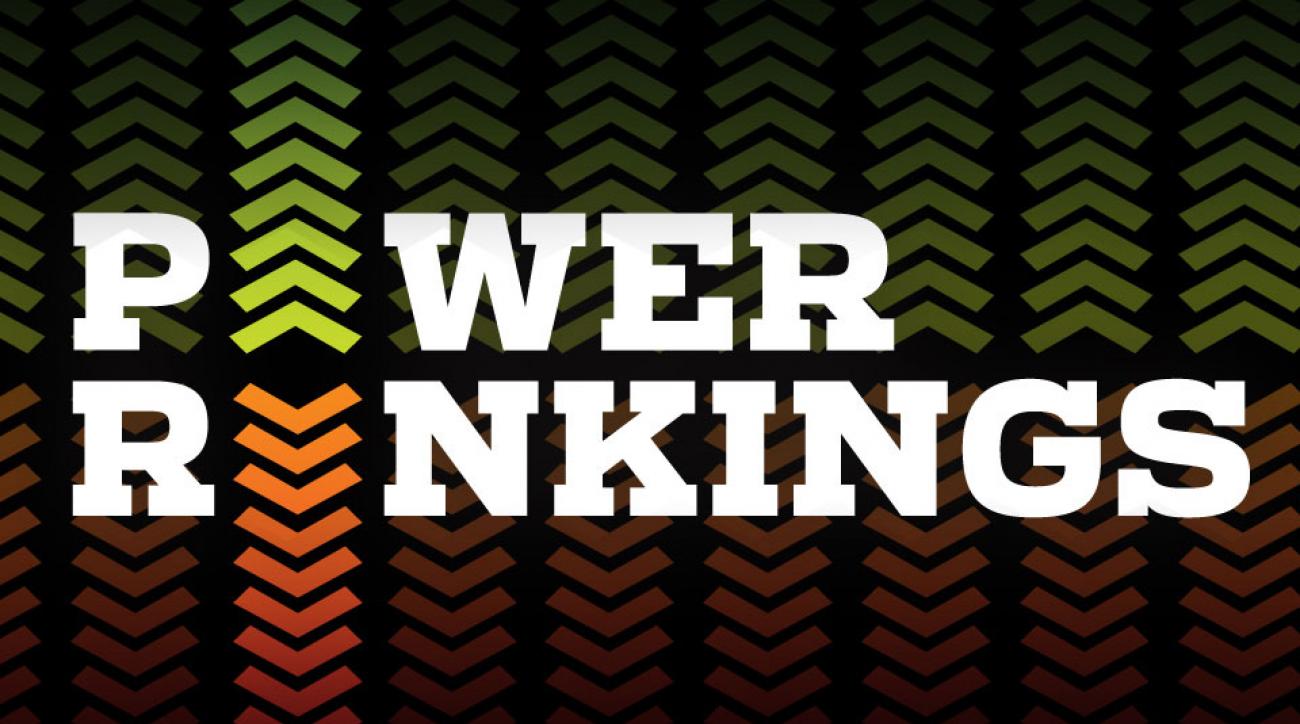 SASL D3 2021 – Week 7 Power Rankings
High Rollers – The High Rollers swept the Bats in an impressive showing this past weekend. They've climbed the rankings steadily over the past few weeks and are hitting their stride as we head down the stretch. The first game was close and the High Rollers won 23-19. The offense is in a groove and they won by 23 runs in the second game tho. Their next opponent is going to have their hands full.
Ruff Ryders – The Ruff Ryders swept a formidable Dad Bods team with resounding wins in both games. They scored over 20 runs in both games and held the Dad Bods to under 6 runs. Their run differential is amongst the league's best. They'll look to continue this hot streak before the July 4th break in two weeks.
Dad Bods – The Dad Bods were swept this week by the Ruff Ryders dropping them down in the standings this week. Some mental errors paired with stellar offense from the opposing team resulted in some lop-sides scores this past weekend. There's parity at the top of the league so they can rebound in the standings with a good showing this upcoming weekend.
Batz – Batz have dropped down to number 4 in the rankings this week after a sweep at the hands of the High Rollers. The first game was closer than the score lets on but there was no doubt about the second game as the High Rollers won by a 23 run margin. The next few weekends will be pivotal to Batz as the season winds down.
Resurrection – Resurrection swept the Hornets (whilst facing early attendance issues) with some clutch hitting and solid defense when it counted. The bottom of the line-up overcame early hiccups to come through against a flailing Hornets team. They were on the winning side of one the best come-backs of the year.
Hornets – Attendance wasn't an issue this week but the Hornets continue to allow big innings that sabotage their own efforts. Up by 11 runs in the 7th inning, the Hornets couldn't stop the bleeding and ended up losing in extra innings. They need more production from the bottom of the lineup and another big bat on the lineup to generate some offense. They dropped the pair of games this weekend and have a tough test this weekend against the High Rollers.