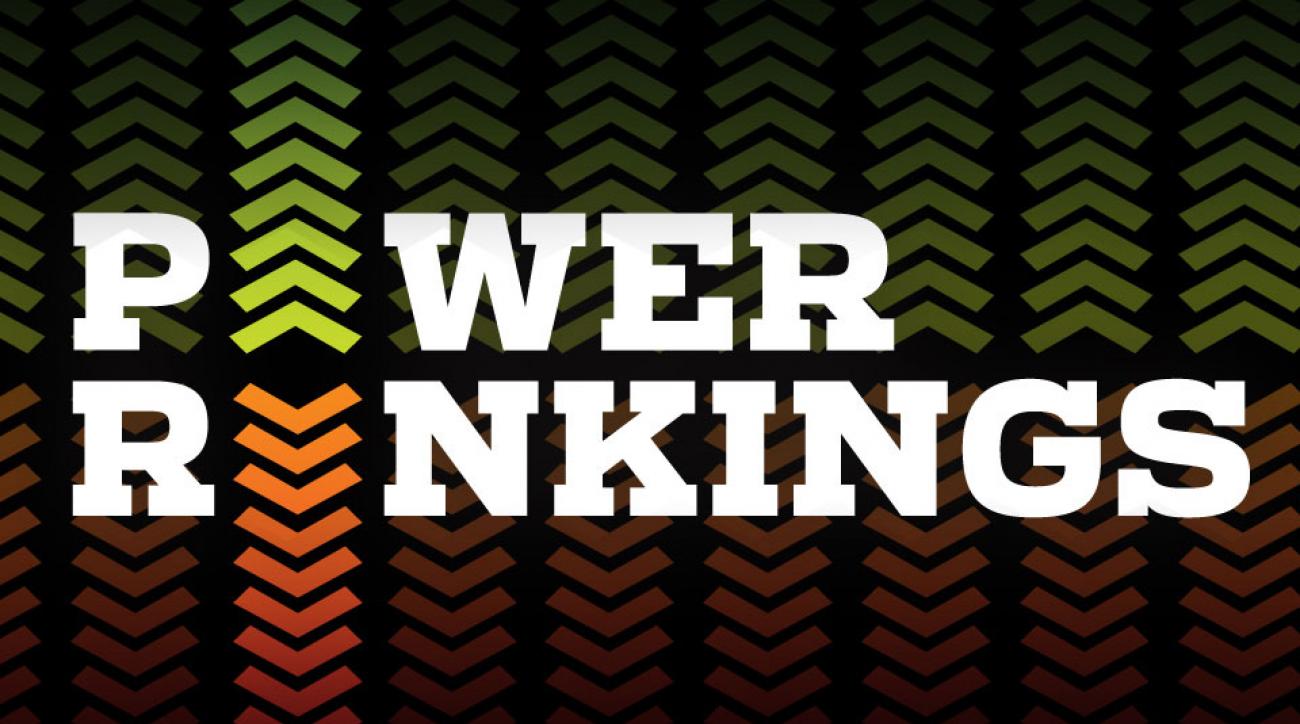 1. Dynasty
Coming fresh off their first chip in 50 years Dynasty changed their whole roster. Lost their two best outfielders Omar and Mike but replaced them with Zeshan Hamdani a career 200 hitter. And after watching last weeks highlights. It's safe to say their: lf,. lcf, rf, 1b, 3b, and 2b can't catch a softball.
2. Ducks
The ducks were the Only team to start 2-0 so it's only fair to have them ranked this high. With a core of Zeeshan, Saad and Faizan I wouldn't expect them to hold that ranking for long. This team def has a chance to win the d3 title this season so keep an eye out.
3. Scorers
their captain Kevin has built an insane offense consisting of last years MVP –  Yoba and Denen in the middle of the lineup. 2 of Their new pickups combined for 5 home runs last week in a split with Heavy Hittaz. This teams main concern will be their defense as they had Denen playing SS.  Sohel in lcf and Yoba dropping fly balls.
4. Dothrakis
Andy's a beast, Pavys aging, after his demotion last year from ss to 3b Hashim put on another 20 lbs and may get moved from 3b to catcher this year. They couldn't beat dynasty last week but don't sleep on this team.
5. Hit squad
After bullying the committee to lower the cap to 54 hit squad was able to keep most of their core except for Ramy, Halimi and Billal. They have a solid team but are banking on their new guests to carry the load. Someone tell Hakim and Ali to dust off their cleats cause they will be forced to play defense this season. Definitely can't sleep on HitSquad.
6. Heavy Hittaz
After a week 1 split with scorers this team is full of washed up vets like Ramy and Annumiya. The team also has way too many Met fans which only means the vibes will revolve around losing. They'll be counting on attendance and health as they have a 10 man roster. Safe to say we Don't see them finishing above 6th this season.
7. Semi pro
Semi pro is a team built around Dynasty's 2 previous stars Omar and Mike. This teams biggest pickups will be Kim John Oak and Anwar the two most recent commissioners of the South Asian Softball League. As long as they can hit this team will be solid since they are one of the better defensive teams. A good core and team first guys like Anwar who have willingly benched themselves in the finals to give his team the best shot at succeeding is just what every team needs
8. Young Gunz
Wahid has built a sleeper team with a core of Saiful and Majid along with a bunch of all around guys who can play ball, they're a young team that has a lot of speed and great defense.
9. No limit
No limit is a new team constructed by Parvesh. The core consists of Mike, Panda and most importantly the addition of two new ringers who have minor league experience. As long as they play defense and Mike can wake up for 8am games this team can be a big surprise.
10. Troopers –
The troopers roster is pretty much anybody who didn't make the Young Gunz roster. Their best player is prob Mike Kauffman or Anthony DePalma. We have the Troopers at the bottom. Not enough fire power to compete with the rest of the league.
11. Tigers
The Tigers are coming off a split with No Limit. They were missing their best player Dan but were able to squeeze out a win with the help of Naresh aka Danny aka Sugar. This is probably the most top heavy team in the league which is why they are ranked last. Defense, attendance and lack of talent in the bottom of the lineup are all potential reasons for a last place finish.