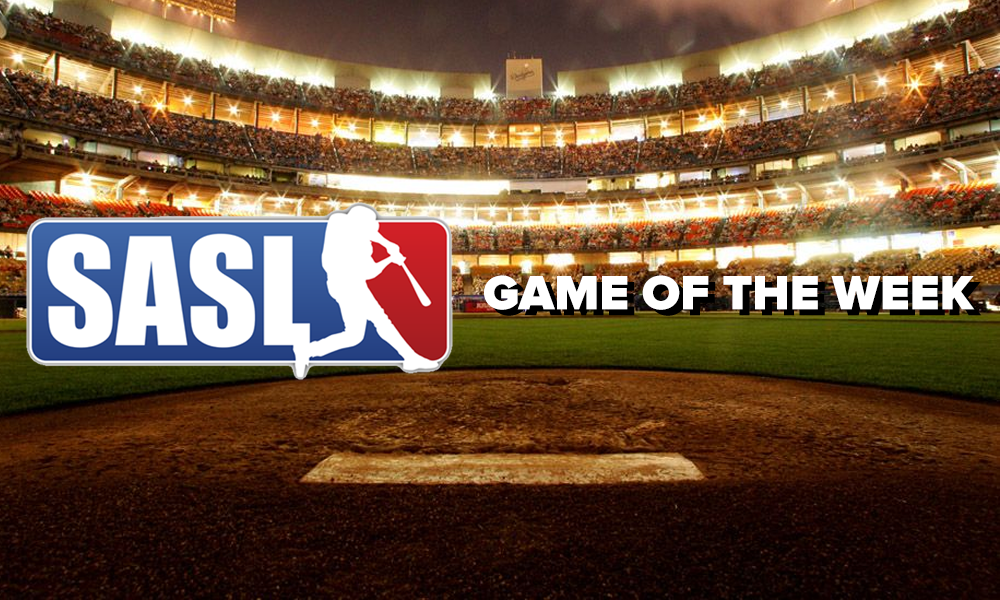 Scorers (1-3) vs Semi Pro (1-1) 
Week three is here and the forecast calls for no rain, so that means we won't have to worry about getting that "canceled" text.  Ignoring the records for a second, if you like home runs and solid defense, this'll be a fun game.
On field matchup 
Pitching/Catching
Semi Pro has only played once game this season so there's not much tape on him, but Anwar is a veteran so there's not going to be any surprises there.
Scorers this season have trotted out Scooby and Fred (doing his best Shohei Ohtani impression) who leads the league in home runs.  Look for Fred to start game 1. Shaz/Rohan will be catching.
Advantage: Scorers
Infield 
Semi Pro will have Jerry playing short with Adrian playing third.  Milan and Ronak will hold down the right side.  Jerry might be one of the best infielders in the league and he should be ready to go after a weather induced week off. This group is solid defensively all around with a slight defensive advantage over Scorers.
Scorers will have James playing shorts with Denen at third.  Gotham will be at second and Scooby at first. Their P, C, 3B & SS can each hit the ball a mile and a half as evidenced by the fact that last week this team was hit with over five home run outs due to the 3 up home run rule.  Though not as strong defensively as SP, this group is easily the more powerful offensive threat.
Advantage: Scorers 
Outfield:
Semi Pro will have Mike back in the outfield and he'll be joined by Kunal Oak, Omar, and Irfan.  Though they might not hit as many home runs as their opponents this week, this group of guys has enough power and consistency to be a headache for any team.
Scorers will send out Yoba, Travis, Kevin, and Sohel.  Travis will always get on base and Yoba will always crush the ball.  Slightly less defensively strong, they can cover a lot of ground and have some arms that shouldn't be tested too often.
Advantage: Semi Pro
Prediction 
Scorers can't be happy with a 1-3 record considering all the firepower they have on the offensive side. They are also not as bad defensively as their runs allowed would lead you to believe.  Semi Pro are a veteran team with former all-stars but we think Scorers will begin putting it together on both sides of the ball this weekend and will come away with a sweep.