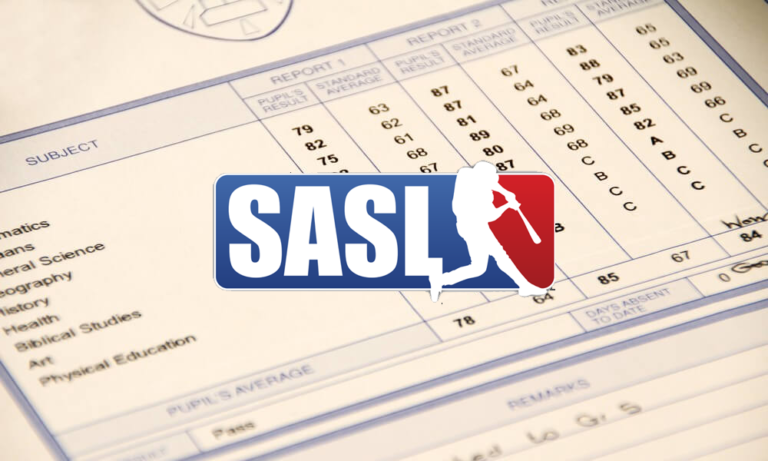 SASL  Game Of The Week: Heavy Hitters Vs Ducks 
Heavy Hitters (1-1) vs The Ducks (2-0) 
Going into the second week of the early season the Ducks are 2-0 after defeating The Troopers. Heavy Hitters on the other hand had a tough week 1 battle against The Scorers where they split their season opener.  Both teams are very talented, Heavy Hitter has arguably the best line-up 1-10, while the Ducks are deep with 17 players on the roster. Should be a fun match up.  
One Field Matchups  
Pitching/Catching   
Heavy Hitters have Ali on the mound. Ali is a veteran player who knows to play his position at a top level. Batters will better jump on him early to try and keep up heavy hitter offense. Ali should be catching.  
 The Ducks are going to send Siddique to the mound. From what I am hearing Siddique doesn't miss the strike zone. At the plate it's a different story. Faizal should be catching.  
Advantage: Heavy Hitters 
Infield: 
Heavy Hitters will most likely start Harpreet at first, Kunal at second, Bilal up the middle and Vinny at third. Bilal is one of the best shortstop in the league on both ends of the field while Kunal looks like the hitter from a few years back that won the batting title. Vincent, who should be their clean up hitter was hitting bombs last week at seaman's neck park.   
The Ducks infield consists of Faizan at first, Naeem at short and Chris at third. At the time of this article we are not sure who they will play at second but with a 17 man roster I'm pretty sure they can find someone to slide right in. If Naeem Is back to his old self at the plate this game should be a very fun matchup to watch.  
Advantage: Heavy Hitters 
 Outfield: 
Heavy Hitters have one of the best outfields offense wise, defensive wise there is holes that other teams can take advantage of. With Ramy, Halimi, Jojo and John out there, balls in the gap should be a problem for this team. Even if this outfield gives up runs one inning, those four players can easily make it back up.  
The Ducks outfield consists of Shane, Manpreet, Saad and Nabeel, I really don't know if this will be the outfielders this week with there being 17 players on this team but no matter who you put out there, good luck!  
Advantage: Heavy Hitters  
Prediction:  
Overall Heavy Hitters has a better team, It will take all 17 players for the Ducks to even have a chance on paper. If Heavy Hitters are missing any one of their top players it might just open the door for the Ducks to sneak out a victory. I expect Heavy Hitters to Sweep this weekend.