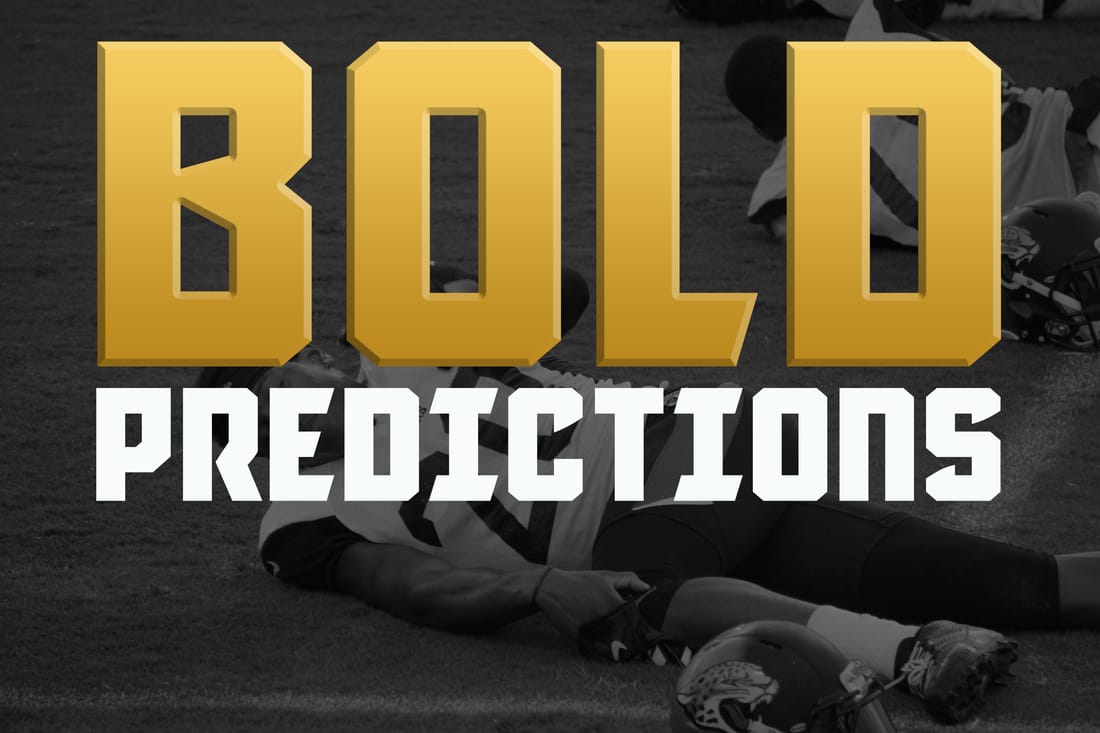 SASL 2020 BOLD PREDICTIONS!
2020 will have one season, one league, and one champion. Seasons start is just around the corner and the crystal ball from last year is covered in dust and cobwebs due to its long slumber. Time to clean it off and get these Bold Predictions. We will have the perennial All-stars and Benchwarmers, lets see who the Crystal ball will elevate or dethrone. 
Remember, these are BOLD predictions. It's easy to make regular predictions. But fortune favors the BOLD!
Hit Squad misses the playoffs maybe but at the best will be a SNL team. Crystal shows that father time has ticked away on them and last 2 seasons were the teams last breaths! Their superstars will hate waking up early! Championship hangover is real!

Dyansty will Win it all! All the stars will align!

HR title will go to……..not Dan as long as he is not playing. Then who? Winner will be from these 5; Ahmad Halimi, Tom Kahl, Yamin Patel, Naeem Bhalli, Moiz Siddiqui.

MVP, MVP, MVP. This is always fun. Charley Robinson won AL MVP and Mike Velez won NL MVP last year. Crystal comes down with Yamin Patel snagging MVP this year. One reason coinciding with prediction #2!

Crystal says the most surprising team will be Black Mambas. A merger of solid players and new blood will lead them to the semifinals?

Final Four Dyansty vs Black Mambas & TSFE vs Dothrakis.

Crystal shows numerous rookie of the year candidates. Finalists will be Pablo Sanchez, Andy Sanchez, Mike Perri, Dylan Hoosein, Nicholas Jairam.

Manager of the year will be Saj "Tight Pants" because they win and a close second will be Manju "ayaz's little brother" because he pulled a squad together last second.

Crystal says TSFEghijklmnop will change their name to "the Alphabet" by years end.

You heard it from crystal first!! The 10th men from last years teams will elevate from "terrible two's" to "terrific three's" and maybe some "Fawesome Fours". Mid season ratings watch will see Zeshan go up to a 3, Hakim to a 4, Gotham "funny man" green to a 4, half of dad bods rookies go up to 4's. Sikander drops to a -1.

Most intense regular season games will be Dothrakis v North, Dyansty v Hit Squad, TSFE v Shooters.
Crystal predicts we won't have season close down midway! Positive vibes only!
The Ones will lead the league in All Star selections. Voters love offensive production and Ones will have plenty of that …
Most overrated team will be MonStars. The team has few hungry players. Most have already won multiple championships and seem satisfied…
DadBods and Backdoor Sliders will be the two missing playoff teams. I guess that's not really a BOLD prediction but let them prove me wrong!