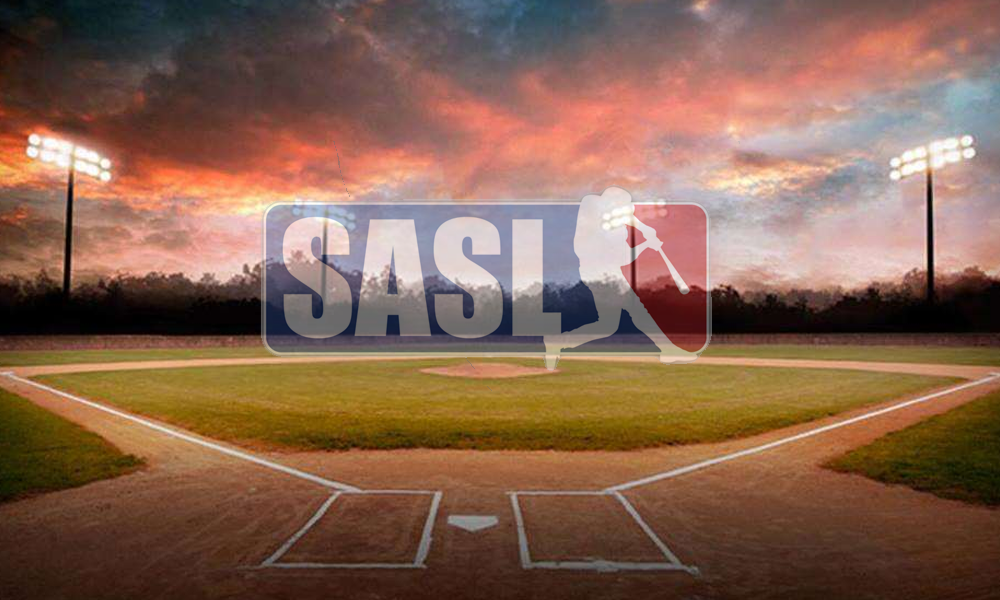 Matchup: TSFE v Dynasty
Field: Cedar Creek Park @ 8:30am
This is one heck of a matchup. This should be the SASL Game Of The Week. This Sunday we have the top team in the Preseason Power Rankings (TSFE) going against the #5 team in the Preseason Power Rankings (Dynasty). We expect two close matchups that will be defined by defense. Both teams have exceptional defenders at key positions.
Prediction: SPLIT! Just like last years opening day, we predict two close games. These games will be enormously important come seeding time at the end of the year.
Matchup: Shooter McGavins v MonStars
Field: Cantiague D @ 8:30am
On paper Shooter McGavins have the edge in most positions. They also have the better offense and probably the better defense as well. But Opening Day has a funny way of leveling matchups out. Are Shooters ready for the season after a delayed start to the season? MonStars players are also slow starters. This can be a sluggish matchup to watch.
Prediction: SPLIT! Shooter McGavins are known to play up/down to their completion. MonStars have the players to take advantage with clutch hits.
Matchup: Black Mambas v Backdoor Sliders
Field: Carman Ave @ 8:30am
Both teams need a sweep badly. The wins will be few and far between for these two teams according to our experts.  If one of the teams can go 2-0 to start week 1, this will give them ENORMOUS boost of confidence for rest of season. On paper, they are pretty evenly matched up. This promises to be another close matchup that can swing anyway. Who will make the momentum shifting plays?
Prediction: SWEEP! Black Mambas will pickup 2 much needed victories as Backdoor Sliders have too many new pieces to work out the kinks.
Matchup: Dothrakis v DadBods
Field: Seamens Neck Park @ 11am
Very tough matchup for DadBods to open their season. Dothrakis are one of the betting favorites to get to the Finals this year. DadBods will be pushing hard to get to the SNL slots. Don't get us wrong, DadBods will be fighting tooth and nail this Sunday. But Dothrakis are just too talented up and down the lineup.
Prediction: SWEEP! It would be an upset if DadBods avoid being mercied.
Matchup: Troopers v Hit Squad
Field: Cantiague A @ 11am
We think this matchup will be a lot closer than you think. Troopers are vastly improved from their showing the past couple of years where they were a bottom of the barrel team. They have added Majid, Anthony, Kyle, Wahid, Mauris among others; that gives them an awesome core. Hit Squad are looking for a 3peat and added Ramy along with others to beef up the lineup. Will they have the dreaded "championship hangover"? 
Prediction: SPLIT! Troopers taking one will be an upset, but Hit Squad notoriously start slow.
Matchup: The North v The Ones
Field: Wantagh B @ 11am
Another matchup we are very excited to see. The Ones have been hyped up this past week as "the most improved team" and deservedly so. The North has players that have a lot of pride and won't go down quietly. They will be looking to put the league on notice. Some major superstars will be on the field at once: Charley, Denen, Rafael, Nick, Naeem, Shawn etc. Which superstars are going to will their team to victory?
Prediction: SPLIT! Both games will be won by the home team with the hammer!