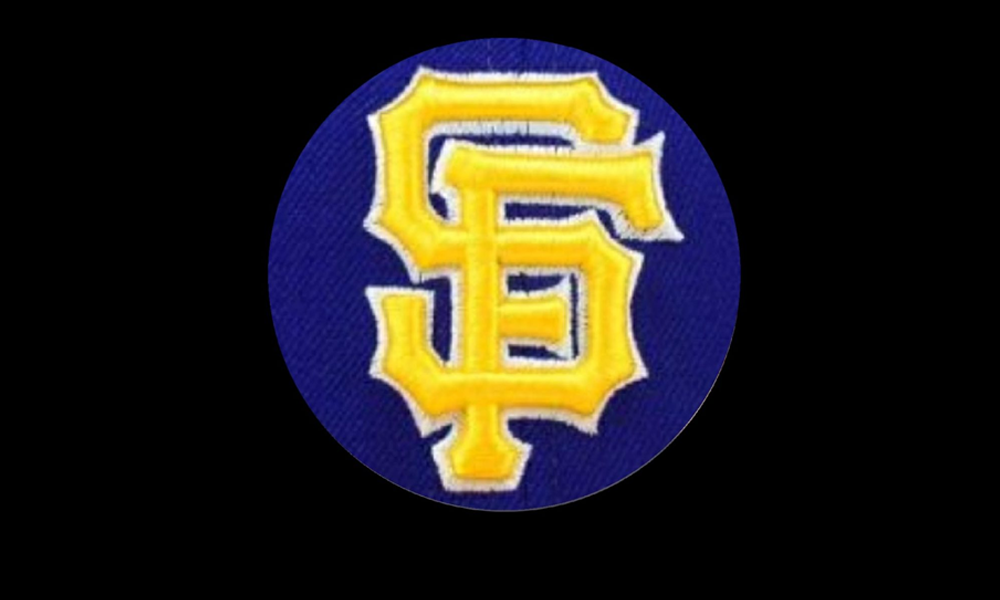 What a beautifully crafted article put out for Hit Squad, complete with a poem!?
Of course, they deserve it. Their accolades speak for themselves.
Wahid's pitching, Solyman's shifts, Ahmad's power bat, and the rest of Hit Squad's smart and conservative style are all part of a timeless key to success, that we predict this weekend will add yet another championship to their belts.
Some of the Scooby Force players didn't seem to like that nothing was put out for them. But why should there be?
Prince's claim to fame is bringing his prized stallion Nick Yip into the league to crush the "competition" for one pre-cap system year, great. What else? One more championship, over Scooby Scorers – lets take a look at them.
The Scooby Scorers, what have they accomplished? How different are they than Dynasty? They make some noise preseason (mostly in the SASL Whatsapp chats) after making strong looking pre-season adds. Then they make a little more noise during the season, ok. Then when they make the playoffs, a little more noise, and then what? They fizzle out in the playoffs. How different are they than a louder version of Dynasty?
This is a team of overachievers that, outside of Prince's two championships, haven't achieved much.
They boast their run differential, they boast their offense, they boast their defense. The playoffs are a different animal, Scooby Force. All your regular season feats go out the window. You beat up on Strike Force, and an overachieving Bengals team. Now you're about to go up against a real team. At 830AM.
This is how it's going to go down. Scooby Force bat's start slow as usual, they maybe string together a few run's game 1 early on. Their power will be kept at bay by Cantiague A's fence. Those outfielders you beat on fields like Eisenhower 2, that ball is only going to roll so far on Cantiague A. Your home runs become doubles. Hit Squad continues its time tested successful strategy, single, single, single, then wham Halimi double/triple/homerun. Scooby Force will find itself down and playing catchup in a high pressure situation, a new situation that they haven't faced all year. The pressure will get to them, and they will fold.
We are projecting Hit Squad in 2.