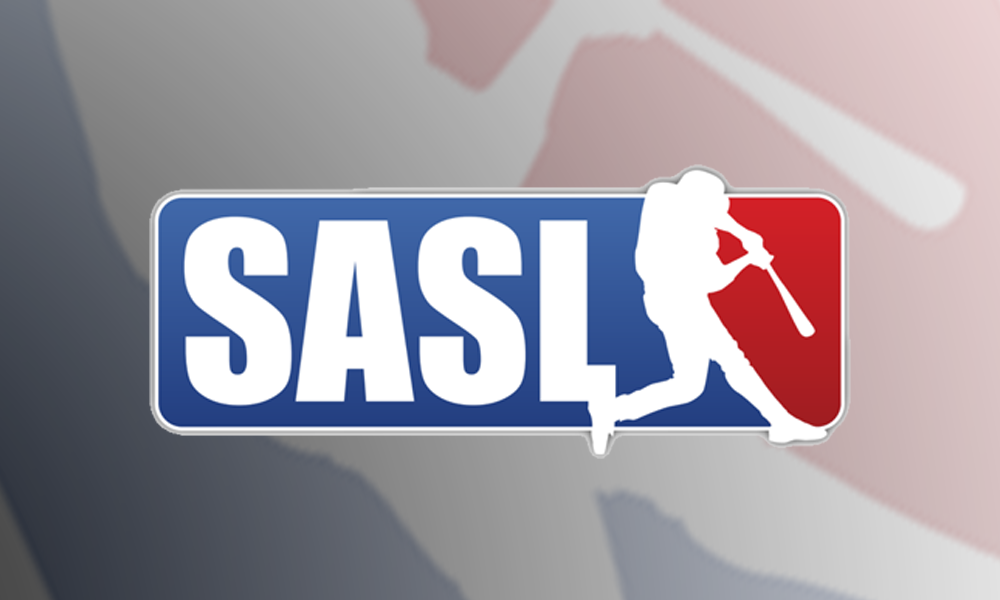 Food. Softball. Softball. Food.
On August 18th, Sunday, we are proud to host the 2019 South Asian Sports Community Day. All are welcome! Below you can find a full itinerary:
LOCATION: CANTIAGUE D/CANTIAGUE C (9:30AM–4PM)
BBQ/FOOD: GRILL WILL START AT 9:30AM (bbq area located by Cantiague D)
SAFL ALL STAR GAME: 10AM-11:15AM (Cantiague D outfield)
SASL HOME RUN DERBY: 11:30AM-1:00PM (Cantiague D)
SASL ALL STAR GAME: 1:00PM-2:30PM (Cantiague C)
ULTIMATE FRISBEE: 2:30PM-3:30PM (exhibition game Cantiague C outfield) 
All Stars have been announced for both SAFL and SASL already. For the BBQ, we will have burgers, hot dogs, some fruits, some snacks, a lot of refreshments (all meat will be halal and veggie options will be provided).
SAFL ALL STARS: 
Shu (Browns)

Anwar (Savages)

Sims (AK)

Richie (Gators)

Anthony (Cobra Kai)

Rob (Underdogs)

Hashim (Savages)

Aadil (Elites)

Nafi (Browns)

Miguel (Bandits)

Tommy (Gators)

Joey (Savages)

Harpal (AK)

Ramy (Gators)

Navdeep (AK)

Richie (AK)

Amneet (AK)

Omar (Browns)

Alexei (Browns)

Mark (Browns)

Lutalo (Savages)

Will (Gators)

Dheeraj (Bandits)

Saiem (Elites)

Curtis (Thunder)

Omair (Gators)

Jesse (Thunder)

Emmanuel (Underdogs)

Alex (Underdogs)

Awais (Elites)

(Hon. Mentions: Waqas, Fabio, Jason, Zobi, Alex, Brian, Pankaj, Adam, Dexton, Rameez, Peter)
HOME RUN DERBY: 
Rules: 3 minutes each round (one 30 second break). As a warm up, each contestant gets 5 swings before the Derby starts (if you show up late, you do not get any warm up swings). Contestants can choose any pitcher they want. Order will be random. 4 of 12 will move into Semifinals. 2 move into Finals. Ties will be broken with a 1 minute round tiebreaker round. All contestants will be using league provided aluminum balls and used SB12's. 
Contestants:
Ahmad Halimi
Asad Hamdani (Defending champ)
Charley Robinson
Dan DiIorio (Defending champ)
Dex Ortiz
Hashim Naveed
Masoom Naveed
Pavy Badwal
Rafael Liriano
Saad Yousuf
Tom Kahl
Yamin Patel
SASL ALL STARS: 
The concept of drafting SASL All Stars into two teams was derived from the NBA All Star Game. What a treat it was to have the captains strategize and draft accordingly. The captains were chosen based on which team was at the top of the standings in each league. Charley Robinson of Savages will captain Team Red and Prince Panicker of Scoobies Force will captain Team Blue.
The SASL All Star game will be played under regular SASL rules at Cantiague C. All Star shirts
Wil be provided to each participant. Some changes to the All Star game that both teams have agreed to:
-No Home Run Limit (it is an exhibition game after all)
-9 inning game
-Solyman Najimi will be the umpire
Charley Robinson (Captain)

Hashim Naveed (2)

Tom Kahl (3)

Pavy Badwal (5)

Dex Ortiz (7)

Jason Gregory (8)

Craig Cymerman (9)

Saad Yousuf (11)

Saeed Anwar (13)

John Sans (17)

Moiz Siddiqui (21)

Anthony Dindiyal (25)

Raymond Lorenzo (27)

Burhan Gorgani (29)

Amit Bhasin (30)

Ariel Arvelo (31)

Write In selection: Yasar Bokhari

Prince Panicker (Captain)

Dan DiIorio (1)

Ramy Abdelhamid (4)

Rafael Liriano (6)

Ahmad Halimi (10)

Mike Liang (12)

Mike Velez (14)

Dheeraj Ramchandani (15)

Omar Hernandez (16)

Frank Perez (18)

Ankit Ramchandani (19)

Wahid Omarzai (20)

Masoom Siddiqui (22)

Travis Mahadeo (23)

Naeem Bhalli (24)

Yamin Patel (26)

Andy Magalona (28)

Write in selection: Rakesh Nankumar and Kunal Sra
Good luck to all and let's have some fun. We are hoping as many members of the SAS family that are free can show up. This should be a lot of FUN!