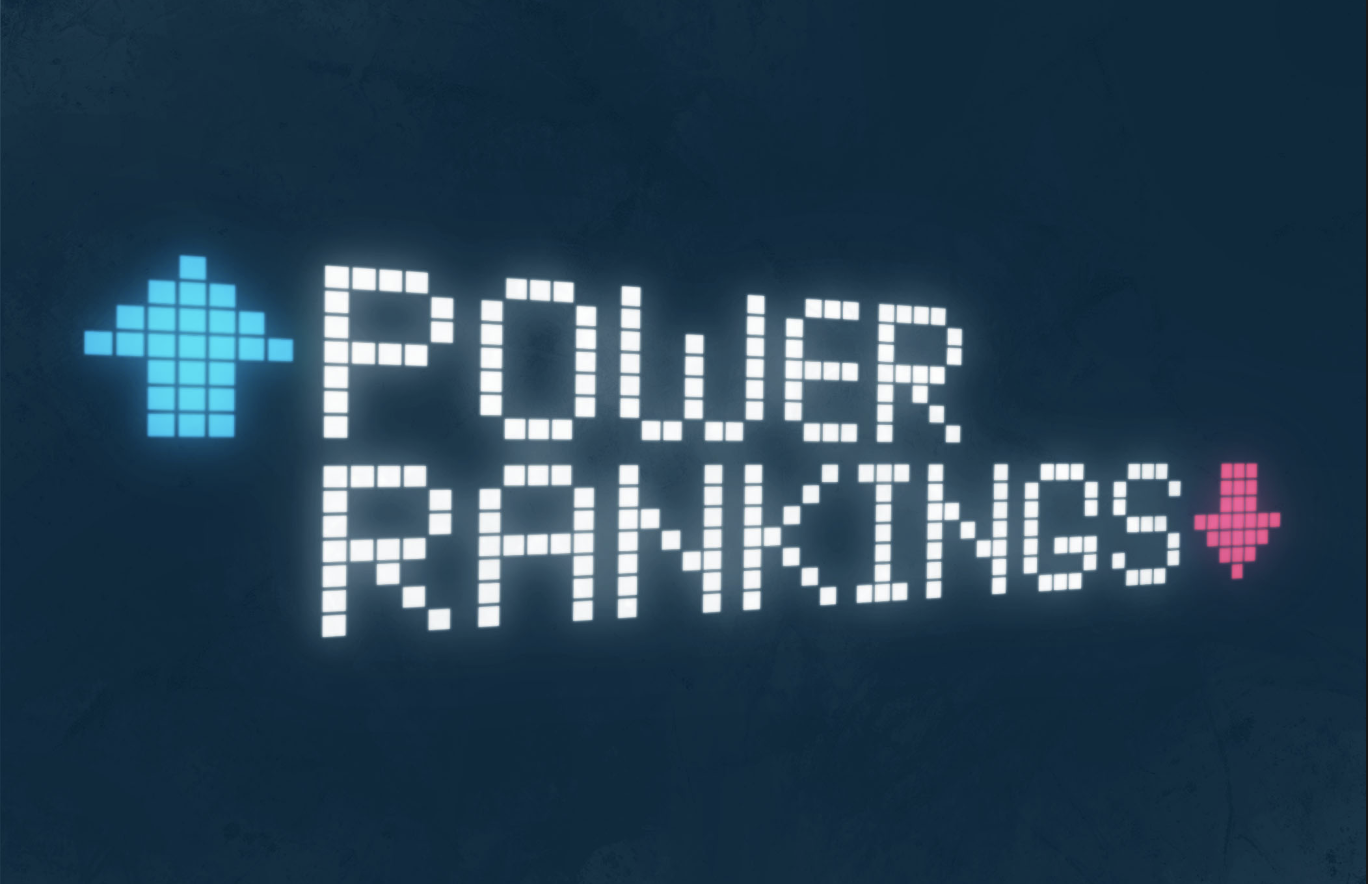 Scoobies Force (20-2) —
Secured the top spot in seeding and power rankings by sweeping Shooters. The end the season with a run differential of 160 (not counting the 20 runs for a forfeit win against Bats). They are beating their opponents on average by 8 runs a game. They are clearly the best team going into the final week and playoffs.
Shooter McGavins (18-4) —
After sweeping The One's, again struggling in game 2, they had a chance to take over the top spot but were swept by Scoobies. They still continue to be one of the best hitting teams in the division. If their defense can hold it together they'll have their rematch with Scoobies in the finals.
Hit Squad (14-6) —
They continue to play well late in the season. Split with Dynasty and edging them out in runs to take over the tiebreaker. They end the season with the second-best defense. If they can continue they'll be a tough out in the playoffs. Their offense
Dynasty (13-7) —
They were able to split with Hit Squad and secure a top 4 seed. They are struggling a bit down the stretch after a hot few weeks. They need a good showing against Shooters this week to get into the playoffs on a high note.
Bats (9-11) —
They were streaking and could have shown the league what they are capable of but couldn't get a team together and had to forfeit.
NWO (5-15) ↑  4
A huge win for them against the Bengals. By doing so they took over the 7th seed. They have Scoobies next and if they want to prove they can at least compete in the playoffs they need a good outing.
Bengals (11-9) ↓ 1
They are on a 7 game skid now. Their latest losses came at the hands of a 3-15 team. Everything seems to be going downhill fast. They have a week left to turn it around.
Strike Force (4-14) ↑1
They got a much-needed sweep against Dad Bods. They have an important matchup against The One's with 4 games this weekend.
The One's (3-15) ↓ 2
Got swept by Shooters. Put themselves in a tough spot. 4 games against Strike Force to determine their playoff seeding is ahead.
Dad Bods (3-17) ↓ 2
They had the opportunity to secure a playoff spot. But they could not get a win against Strike Force. They are on the outside looking in. They need at least 1 win against Bengals or they are out of the playoffs.
There's 1 week left. Scoobies have secured the top seed. Shooters are locked in at 2. Hit squad and Dynasty are locked in at either 3 or 4. HS holds the tiebreaker so the only way Dynasty can overtake them is by sweeping Shooters and hoping HS gets swept by Bats. Bengals are a lock-in at 5th seed as they hold the tiebreaker against the Bats. Bats are locked in as the 6th seed. 
7-10 is still wide open. NWO has games against top-seeded Scoobies. If they get swept they will be pushed back into SNL and possibly out of playoffs. If they sweep they secure 7th seed.  A split and the worst they can do is 8th seed. 
Strike Force and The One's have 4 games against each other. SF needs to split to stay ahead of the One's. The One's need at least 3 wins to move ahead of SF. If NWO gets swept of splits with Scoobies either team can jump into 7th place. SF needs at least 1 win to stay ahead of Dad Bods, The One's need 2 as they hold the tiebreaker against DB.
Dad Bods are on the outside looking in. The need to win and need some help. If they can only win 1 then they need The One's to get swept. If they can manage a sweep against Bengals the best the could move up is the 8th seed. Get swept and your out of the playoffs.