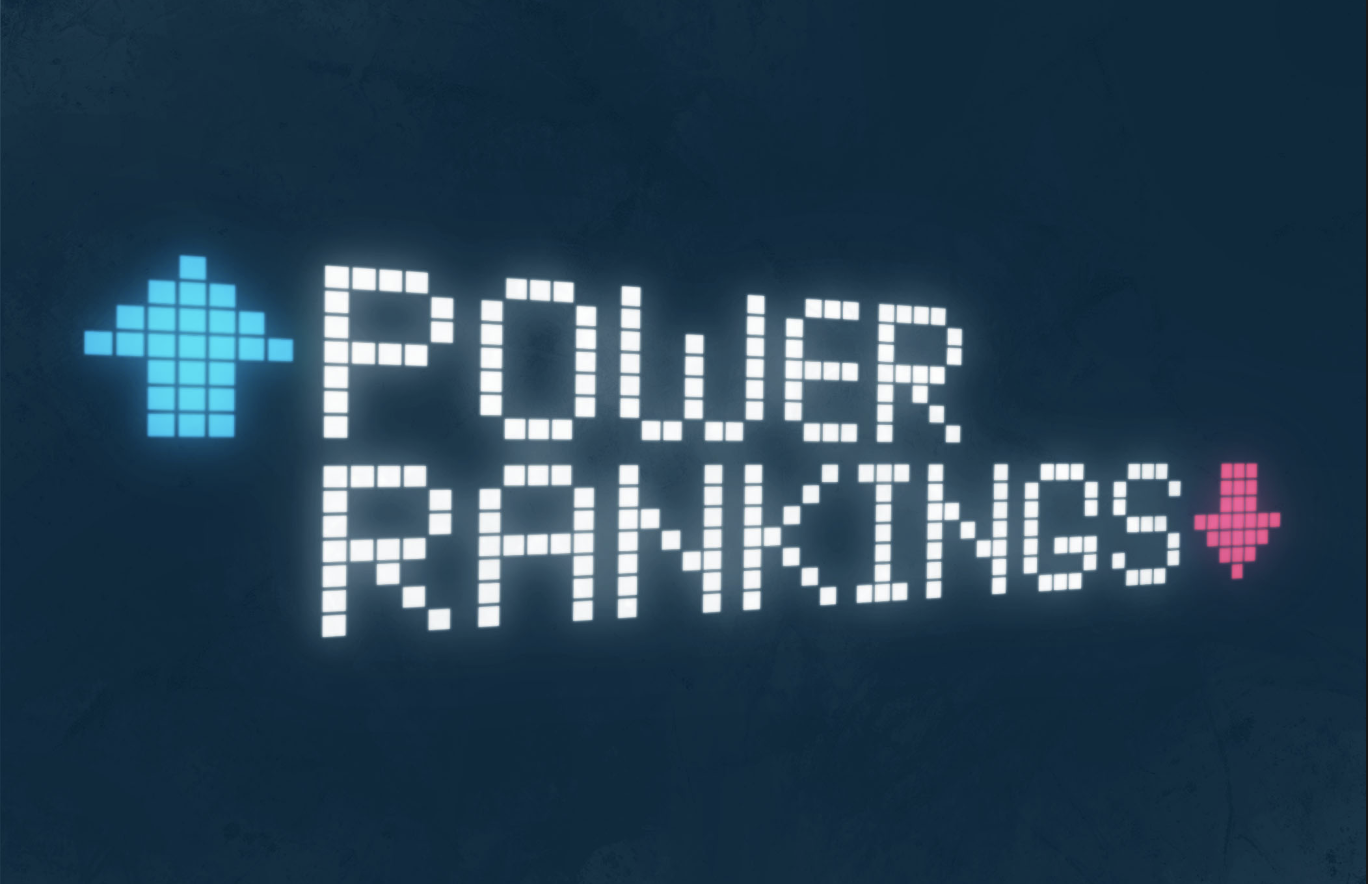 Savages (15-5)

– Barely. Getting swept by 516 isn't unfathomable but getting swept by a 516 team that wasn't at full strength…troubling. Granted Chuck Norris wasn't there for Savages but as much love as we have for Chuck, it doesn't balance out.  516 showed a lot of heart, and dating back to last year it looks like 516 has the Savages number. No other team gives Savages as much trouble. 516 and Savages are 3-3 in their 6 games this season, and if they meet again in playoffs, it is must-watch TV. 

516 (11-9

) – "That's not fair!" Blah blah blah. Look, they stuck it to the incumbent top seed and did so not at full strength. It's maddening how they are hot one week and cold the next. Let's hope for the rest of the AL that they're not on a hot stretch heading into the playoffs. But they are getting hot at the right time and Sanjay is back. Coincidence? We don't think so. If Denen gets his groove back and with Yoba and Jay putting up numbers, this may be the most overlooked complete team in the league. Anthony is a non -mpact? Well, that looks bad in hindsight. 

HeavyHittaz (14-6)

– "That's not fair!" Blah blah blah. A sweep of the Ducks would've landed them in first place on these rankings but a split won't cut it. Nonetheless, we cannot sleep on HH as they certainly are a formidable team. This team loses focus fast. This is not a good recipe come playoff time.  With a bunch of veterans, maybe they just get tired out in the hot summer weather? How would a semifinal matchup be with Ducks/516? 

Empire (10-10)

– we would've expected a sweep and a sweep is what we got. Not exactly in the fashion we expected but wins are wins. They're locked in at 4 and we'd presume there's no place to go but up as the Ducks and Troopers continue to be mired in mediocrity at best. Will they be able to get the Yips enough at-bats to qualify for playoffs? Let's see what happens. They finish their season off with games against 516 and Savages. If they end up as the 5th seed, they better hope SNL doesn't get rained out which knocks them out of playoffs. 

Ducks (8-12)

– way to bounce back from a first game mercy. Still, the clock is ticking on the regular season and they need to start running the table. Splits won't help their cause. The offensive production is finally bouncing back with the warmer weather. Will Ducks unleash Zeeshan again on the league? Will Nadeem go back to his former elite-level player come crunch time? Can Shane continue to carry this team? The team looks to bring its best against HH. But at their current standings sit, the likeliest scenario is SNL, and the winner faces Savages.

Troopers (2-18) – what else can we say. This has been another disaster season for a once-promising franchise. Maybe they can play spoiler for the next two weeks. Can they pull off any stunners?