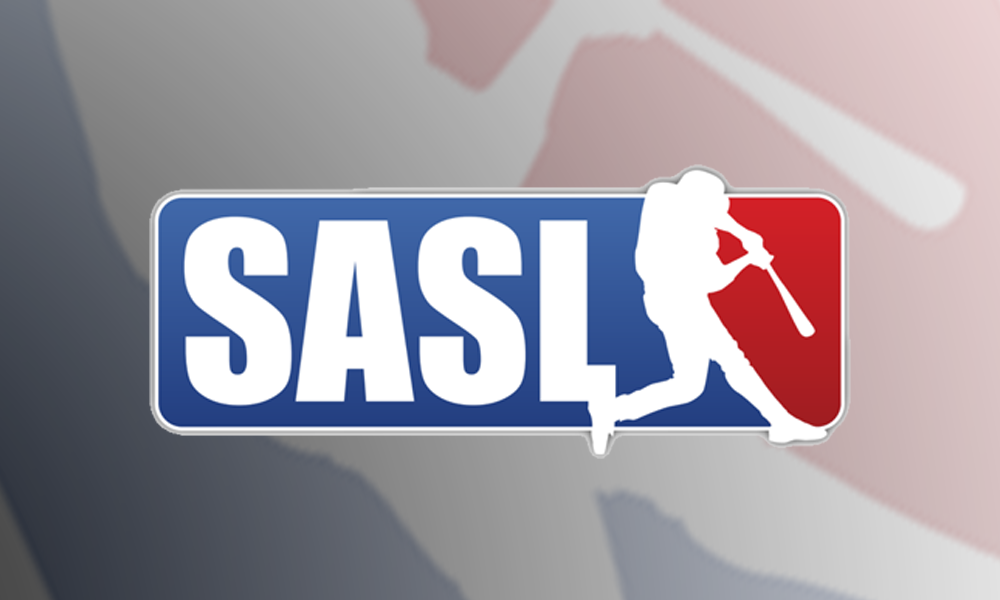 Congratulations to the ALL NATIONAL LEAGUE 1st team. Just for context, this is not the top 11 players in the league. Rather, this was the best players at each position. 
Pitcher: The race was as close as ever. There were a lot of worthy nominees including Rakesh Nankumar who led the league in wins and the legend Wahid Omarzai who was still pitching at an ace level. But we went with Omar due to his superior bat, speed and defense.
Catcher: Possibly the weakest position with only one really strong candidate in Burhan Gorgani who separated himself from the pack early in the season. 
First Basemen: The race went down to the wire with Hasan Nazmul finishing second. Amby finished with a flourish after a dismal start to his season. Ramin Rasuli finished third with another strong year from the left side. 
Second Basemen:  The second weakest position. Ronak before his season ending surgery proved himself to be a reliable bat and solid defender. 
Shortstop: It was a neck and neck battle all season with Amit Bhasin and Frank Perez. Amit had a career year and won out and is squarely in the MVP discussion.
Third Base: Naeem moved over to 3b this year after a MVP type season in 2018. He did one better with some of the best offensive production in the entire league. Binu also had a great season for Hit Squad.
Outfield: By far the hardest decision was to narrow down 4 outfielders from a group of outstanding players in the outfield. There was a surplus of choices and this was not easy. 
First we went with Mike Velez in Left Field who had an outstanding year after taking a year off and placed in the top 5 in many offensive categories. Next, we went with Mike Liang in LCF and quite simply is the best defensive outfielder in the National League. His stats are excellent as well. Those two outfielders were easy calls with them being 5 tool players.
In RCF, we went with Yamin Patel of Dynasty. 10 homeruns and 45 rbis, he is the perfect middle of the order bat. Lastly in RF, Moiz Siddiqui of NWO claimed it. He had a career season with a league leading OPS.
Honorable mentions go to Ahmad Halimi, Saeed Anwar, Jason Gregory, Ariel Arvelo, Sajeel Haque, and Andy Magalona.
UTIL: In Utility spot, we went with Frank Perez. Defending MVP, he once again had a great season with the bat and can play any position on the field.  
| | | | | | | |
| --- | --- | --- | --- | --- | --- | --- |
| Position: | Name: | AVG. | OPS. | HR | RBIs | Runs |
| p | OMAR HERNANDEZ (DYNASTY) | .649 | 1.80 | 4 | 14 | 33 |
| C | BURHAN GORGANI (SCOOBIES FORCE) | .565 | 1.63 | 1 | 20 | 20 |
| 1B | AMBIRIOX CRUCETA (THE ONES) | .579 | 1.67 | 8 | 33 | 26 |
| 2B | RONAK JAIN(SHOOTER McGAVINS) | .596 | 1.58 | 2 | 27 | 27 |
| SS | AMIT BHASIN (DYNASTY) | .694 | 1.93 | 7 | 34 | 33 |
| 3B | NAEEM BHALLI (THE ONES) | .597 | 1.80 | 11 | 47 | 25 |
| LF | MIKE VELEZ (SHOOTER McGAVINS) | .679 | 1.75 | 6 | 42 | 36 |
| LCF | MIKE LIANG (DYNASTY) | .649 | 1.89 | 8 | 32 | 32 |
| RCF | YAMIN PATEL (DYNASTY) | .629 | 1.90 | 10 | 45 | 35 |
| RF | MOIZ SIDDIQUI     (NWO) | .638 | 2.07 | 7 | 30 | 18 |
| UTIL | FRANK PEREZ (SCOOBIES FORCE) | .603 | 1.96 | 6 | 27 | 34 |