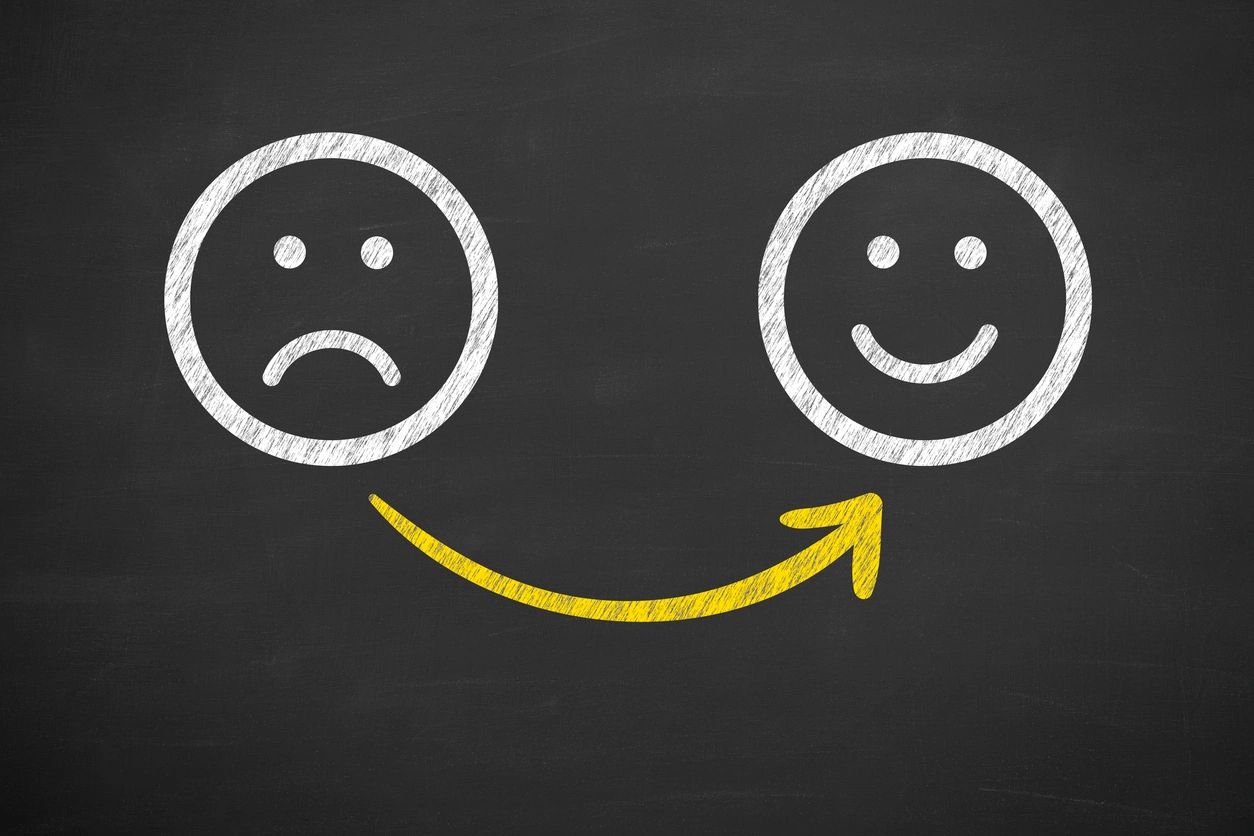 We are about a little more than one-third of the way done with the season. Time to look at some of the good and bad from the early part of the season:
Bengals Offense: They have by far the most runs scored in the National League and the best-run differential. Yes, they played 4 teams with a combined 6-24 record, but that is still mighty impressive. This coming from a team who were 6th in offense last year. They only have one player batting under .500. Saeed and Jason are having MVP caliber seasons, but it is the underrated pickups doing a lot of damage (Manpreet, Hasan, Pervez, etc).
Empire Forfeits: Forfeits always leaves a terrible stain on a team. Empire has always been known as one of the premier SASL organizations for the better part of the last decade. To see them forfeit a weekend against Savages was shocking.
Bottom of HeavyHittaz lineup: Yea, we all know about John, Dan, Masoom, Harpreet and Ramy. But look at who's in the bottom of their lineup that's absolutely crushing it. Ahmad is putting up MVP caliber numbers. Craig has turned it on this year after a subpar rookie year. Ali is having his best offensive year in years. Asad is the top 5 in home runs. When you can boast that kind of lineup 1-10, you are hard to beat.
Denen Olson: There hasn't been a more surprising let down in individual performance than perennial MVP Denen getting off to a slow start. One of the only two rated "10" players in the league, he has been a shell of himself so far batting under .500 for the season with limited power numbers. Just for a reference, he finished 2nd in MVP last year in the American League.
Shooters Outfield: This Outfield is the best Outfield in the National League. Led by uber-talented Mike Velez, the real big key is the play of Irfan Musliwala in left field so far. They have 6 starting caliber outfielders with VJ, Jojo, Nick and Jashan rounding out the outfield rotation.
The Ones at 0-6: They have 6 losses. 3 of them they had the lead late. Last years finalists in NL could do nothing right so far this season.  A shocking development for a team that had big aspirations
Troopers recruiting before roster freeze:This was a team who gave up almost 50+ runs to Empire in week 1. Fast forward to week 6, they held them to under 20. Good job Troopers. Now win some games! They searched far and wide and got a big reprieve by essentially merging with Dynasty and picking up their best players.
NWO promises: Don't ever promise more than you can deliver but deliver more than you promise. We have heard every year NWO is going to take that next step. We are still waiting. This year they started with two wins and have looked lost ever since. We thought Adeel was going to bring veteran leadership, but we are back to square one.
Mighty Ducks quick demise: By now most have written them off. Last years magical run seems like a distant memory. Now they look like a team that's old and bored. A veteran team who rested on their laurels all winter and didn't expect the big target in their backs. Can reigning manager of the years Sid and Saad light a fire under their butts? The big test in June 2nd against Savages will show us how much they really care about defending that trophy.
Scoobies Force under the Radar: we expected after a 7-1 start we would hear a lot of chest thumping from this team. Not a peep. They are taking care of business and keeping a very low profile. The big offseason merger has been as advertised. Great offense with very good defense. But where is Kevin, Scooby, Prince, Saiful, etc causing a little mayhem?
Savages cutthroat strategy: Ducks kept the same roster while the rest of the league got better. Now they are suffering with a 2-6 record. Savages went a different route after a 2017 chip and 2018 finals appearance. A team build with friends outside of softball, cut some mainstays. Where is Manju, Ronak, Ali, Aasheesh, etc? So far the move has worked with a 7-1 record. Sometimes you have to make sacrifices.
The return of the Yips: They came back to the league with much fanfare. But they haven't played up their true superstar potentials yet. The summer is only getting started. We expect them to be competing for the MVP trophy soon.
RAIN, Rain and more rain: THE UGLY