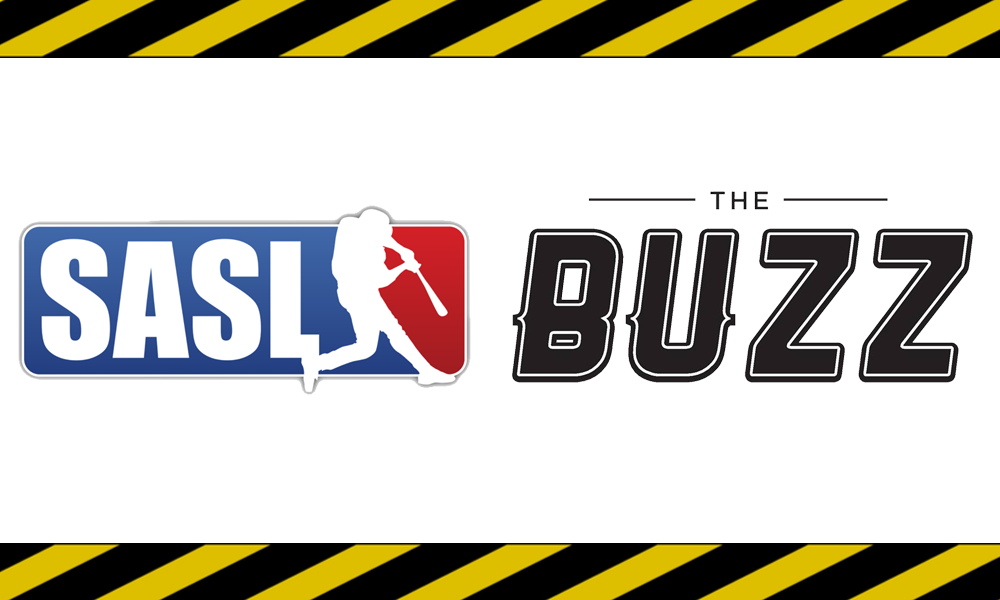 Let's all have a quick break to remind ourselves: South Asian Sports is a firm believer in

Quality over Quantity

. We want good citizens in our league. That means that every player should come in and understand the spirit of the league. Individuals and captains need to police their teams to make sure that players are respectful of other players, teams, captains, and officials.

Who else missed softball?! Two consecutive rainouts had quite a few players wound up and ready to go! One of the makeup dates has already been announced as Sunday, June 30th.

The team getting the most attention out of the break? HeavyHittaz. They are all over the boards and chatter.  The Buzz only grew after they demolished defending champs Ducks in Game 1. The shots they were hitting? Unbelievable. Ducks almost took game 2 before it was called early due to time constraints.

The biggest news coming out of Sunday may have been Shooter McGavins sweeping defending champs Hit Squad. Not a good weekend for any of the defending champs huh? Shooters remain undefeated and are looking like the favorites thru week 6.

Shaved Bats? Accusations flying from a lot of corners about a certain team this Sunday. Would a team use a shaved bat and risk being disqualified for the season and suspensions? Not to mention it is illegal in Nassau parks and that you can get sued?

If you haven't noticed, Bats got their first two wins of the season finally. Kunal and Sajeel looked in prime form again and Naveed played his first games of the season and ripped it. The Bats WILL make noise this summer.

If I made a bet in Vegas that The Ones would be the last winless team in SASL in 2019, I would have been a very rich man.

Savages surprisingly split their games with 516. 516 now has wins over Savages and HeavyHittaz. The true SASL Jekyll and Hyde team. Savages, on the other hand, are still in first place with a 7-1 record but HH and Empire are breathing down their necks.

Empire And Troopers week 6 was completely different than Week 1 demolition. Two wins for Empire still but the games were extremely close affairs. Props to Sunil and Mohan making the necessary moves after week 1.

Dad Bods took a 35-0 beating in two games against Dynasty. Dynasty is now in the easy part of their schedule. Hey, Dad Bods, maybe time to shape up a little and get rid of the ummm.. dad bods..?

A clear gap is forming between the NL teams. Strike Force, NWO and Dad Bods look like they are the 8,9,10 teams in some order.  Strike Force looks to have the hitters but not the defense. NWO just needs to be managed more effectively and put players in the right places to win.

Bengals remained undefeated at 8-0. Are they a fluke? They have not faced any team in the top half of the division yet due to the rainouts. Hmm…June 2nd they face the defending champs. Their first true test.

Another break this week with Memorial Day weekend. Everyone enjoy your BBQs and beaches and the long weekend!