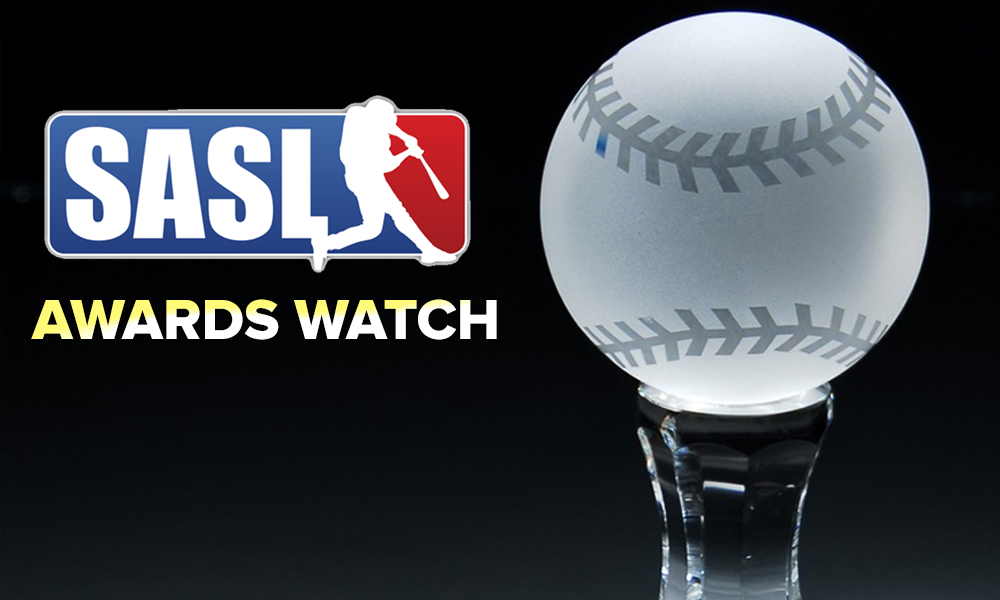 With the AL become a mercenary/ringer race, who stacked their team the best? Who made the best off-season moves?
Let's take a took:
1. Charley and Zulfikar (Savages) – After being one game a way from a repeat, a team that likely didn't need to make many changes got even better. Adding 2 way monster TK made their already scary lineup even more deadly. More importantly, they added depth by bringing in JoJo and bolstered their one weakness by bringing back Yasar. No longer are they top heavy, as now they can hurt you from anywhere in the lineup. Armed with a number of tournament players, this team will be favored every week, and will be the favorite to win the title barring injuries.
2. Ali and John (HeavyHittaz) – From threatening to leave the league, to now having one of the best teams on paper, the re-branded Mets had themselves a whirlwind of a off-season. Adding arguably the best hitter in the game Dan would have been enough. On top of that, they were able to add Ahmad, Asad, and Binu. Even with attendance issues, they will mash every week and their offense will be relentlessness. If they play even league average defense, they will be a threat to make the finals, and could be this season's best chance to match up with the Savages.