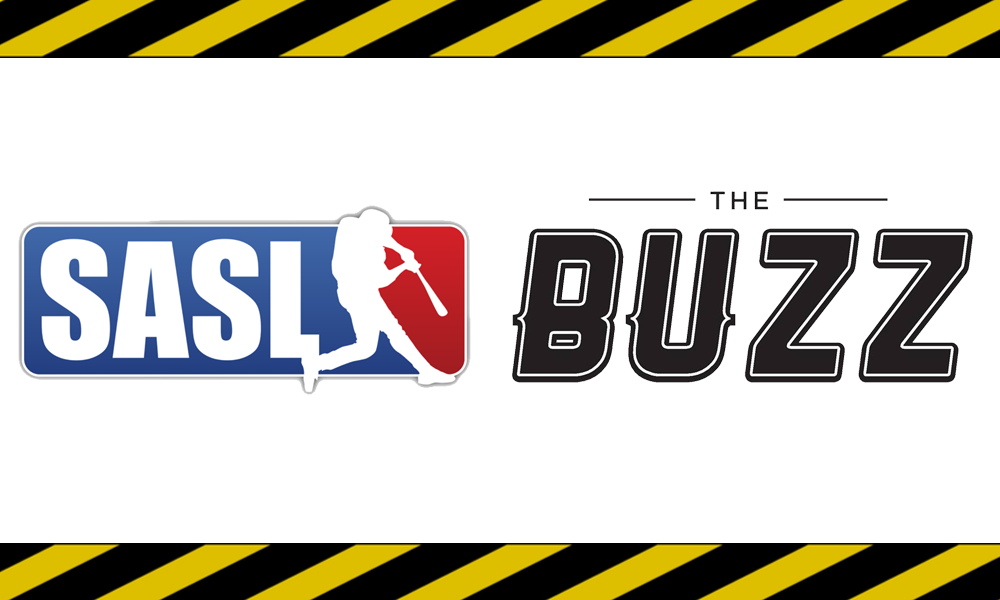 SASL Opening day 2019 was a huge success.
Playing most of the games in one field in Baldwin made it feel like a huge community that it is. The weather was surprisingly great.
American League looks to be as advertised. Besides one team, rest of the teams are all stacked. Whoever wins this year in the AL Division will have faced the toughest competition in SASL History. Good luck.
National League had some upsets and some great games. This division looks like anyone can take it with a hot streak at the right time. 7 or 8 teams are truly in running for the championship.
Troopers were a huge disappointment once again. A whole off season to recruit and they come to play with 8 guys in opening day? This franchise is in its last legs unless the leadership steps up. Where you at Sunil and Mohan?
Ducks started defense of their title with an uneven performance. They lost their first regular season game in over a year. The word 'championship hangover' looms large as some have said on the chat room, but this is a veteran team. We expect Sid and Saad to put their 2018 Manager of the Year hats on very soon.
516 have the best arms in the field. Do not run on their Outfield and that SS of theirs Kyle, has a cannon to home plate. This team has a lot of new pieces and will be dangerous once they figure out; YOU CAN'T BAT 12 GUYS and expect to win.
Did Dan ditch HeavyHittaz already? Not even 1 week into season, and he is nowhere to be found.
Savages look like a team possessed after last year's humbling finals loss. Moving Charley to the infield, and adding TK seems like a stroke of genius for GM Zulfikar. The scored 36 runs against a very good 516 team, which is even more impressive than Empire's 51 runs when you consider the competition.
Mr. 11-pitch Wahid is in The Ones head. Ones had a chance to put that theory to bed after last year's finals performance, but they only added to it by rolling over with two losses to Hit Squad.
Lasting memory of Shooter McGavin pitcher walking hitters in last year's finals came to a halt this week. Aasheesh pitched like an ace and only gave up 5 runs to Strike Force. Both games combined.
The best game of the day may have been between Force and Dynasty game 2. Two of the top contenders duking it out and Force earning a split with a walk off triple from MVP Frank Perez. Have you seen the video yet of Prince chugging along from first base to score the winning run??
What I liked:
Playing in a field that had 3 fields and we had it all day.
Bengals look like the real deal. They are totally revamped.
Dad Bods are absolutely perfect for the NL Division and SASL.
Scoobies Force jerseys are a lot better than their team name and team logo.
What I didn't like:
Condition of the infields.
Bengals Jerseys.
Empire letting Troopers score 15 runs in game 2.
The fit of the complimentary shirts the league gave out. Two sizes too small.
Delay in website. Where are the stats????