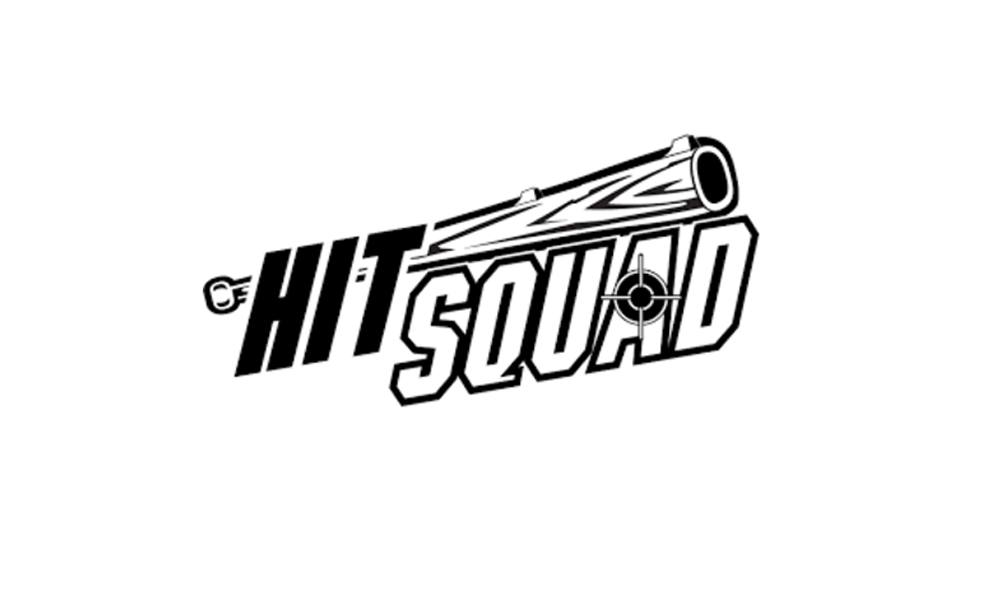 What rebuild?
The 2018 NL champions came into last season expecting it to be a 'rebuilding year'.
They ended up winning the chip in a convincing fashion. Captain Ali and Ammad, did a masterful job with in-season recruiting to put them over the top. Their roster was very lacking preseason. However they added a All Star level player in Obaid who played gold glove defense in the Outfiled, and picked up key contributors Joel Enai and Ronak Jain halfway thru the season, that gave them the spark they needed. Add in MVP play of Frank Perez, the best pitcher in the league in Wahid and the guile of the veteran Solyman, they cruised to the championship by beating Dynasty and The Ones rather easily in the playoffs.
The first shoe dropped in their Cinderella season, when in the offseason, Frank left the team to join Scoobies Force. Following him was Obaid, who left for non-softball reasons. Joel and Ronak left the team to create their own team in Shooters McGavins. A championship team losing so many core pieces? How in the world were they going to replace such talent? Who are we kidding? With a core of Ammad, Solyman, Ali, Hakim, and Wahid, they go out year after year and put in a competitive taem.
Off-Season Additions:
They had a lot of cap space to work with and they added a bunch of good players that is going to solidify their team. The list of new players include rookies Darwin Kim and Anthony De Palma, returning vet Ahmad Ahmedy, long time SASL vets Ahmad Halimi, Ramin Rasuli, Razi Hussaini and Binu Nair. They also added up and coming star Ankit Ramchandani who played really well in SASL Fall Ball. We dare to say this team has better depth than the 2018 version and may have more talent 1-10. Great job once again by the captains going out and getting exactly what they needed.
Ahmad Ahmedy is a very good outfielder, and solid hitter. Ahmad Halimi, some are touting as a dark horse MVP candidate. Ramin Rasuli has been playing in SASL well over a decade and a former MVP. He should start at 1B and bat in the middle of the order. Binu had a off 2018 season, but at his best, he was solid 3B and good bat. Razi brings veteran leadership every team needs. Ankit can play all over the diamond and Hit Squad would be wise to use him at the top of their lineup as he is a table setter and speedster.
Overall:
This team still won't be reliant on power. They will beat you with pitching, fundamentals and clutch hitting. Throughout the years in SSL, that seems to be the most consistent formula for success. It all starts with Wahid, who somehow, amazingly induces soft contact pretty regularly with his arsenal of pitches. In his Hot Seat interview he claimed he has 11 variations of pitches. Thats amazing. That makes his defenses lives a lot easier. We expect the Outfield to have Ahmad, Khaled and Solyman. Their IF should be led by Binu, Hakim, Ankit and Ramin.
Their hitting lacks firepower. Ahmad Halimi seems like the only guy that will be clearing fences and he does it 4-5 times a season. Maybe Ramin will take a few over the wall. Other than that, they will be reliant on talking walks, and singling you to death. Patient group of guys and they take what the defense gives them. We expect a lot of close games as they don't have the firepower to pull way consistently from their top competitors.
Off-Season Grade: B+
They lost a lot. Most teams would have folded after losing 4-5 of their best players. Hit Squad and their leaders did the exact opposite. Kudos fellaz. They added as much as they lost and maybe even more. The only reason to not give them a A, is because they need to make this a team where they aren't reinventing every year.
Prediction:
It is tough to repeat. Every team brings their best against he chaps. We expect the veteran led team like Hit Squad to take the regular season as a warmup. They should make the Finals again in 2019.